Nirbhaya Murder Convict Hits his Head against Wall to Self Hurt in Jail
Anusha Sathish (Author)
Published Date :

Feb 20, 2020 16:01 IST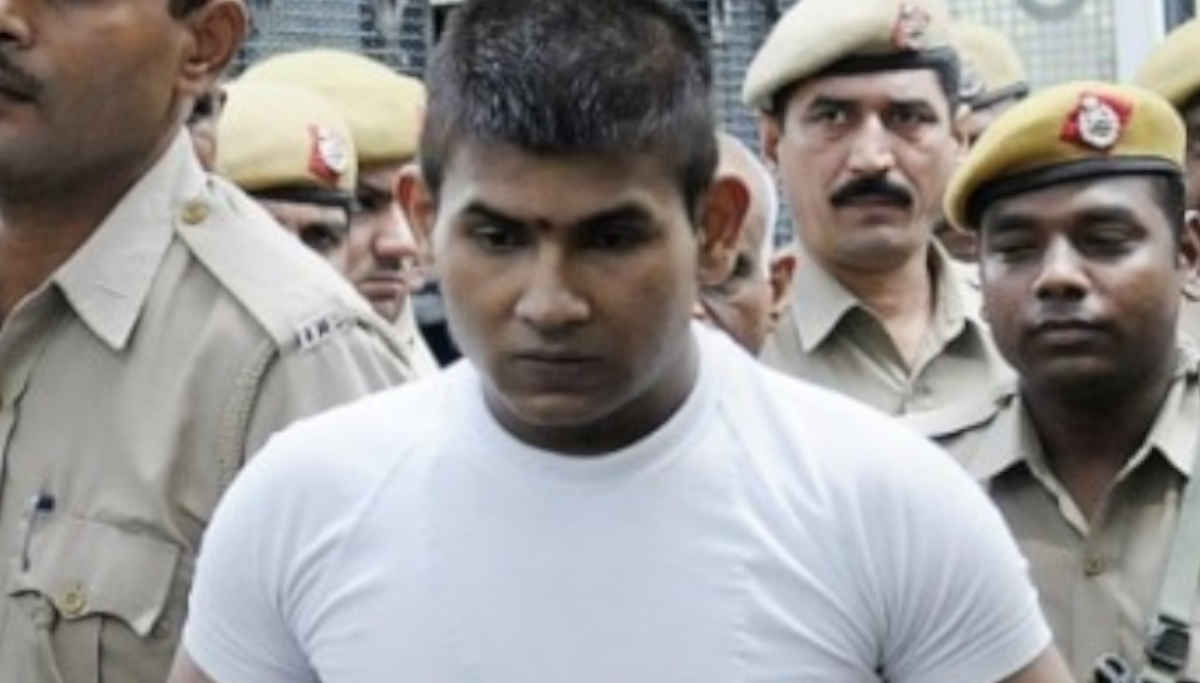 Nirbhaya convict banged his head on the wall to claim clemency: Delhi student Nirbhaya's case is the talk of the country, and a new revised date has been issued to hang the convicts. It is said that March 3 will be the date of the sentence, and all the four convicts Mukesh Kumar Singh, Pawan Gupta, Vinay Sharma, and Akshay Takur would be executed.
Supreme Court, too confirmed the same. There is no room for them to escape, and all pleas are refuted, and the Patiala court has ordered to hang him until death on March 3 at 6 A.M.
Amidst this, all four are raged and behaving aggressively according to sources. Vinay Sharma, one of the convicts has banged his head on the wall to get injured to get a stay on his sentence. Jail authorities noticed and immediately responded and took him to the hospital. He was monitored by the physician and medicated. He is mentally is not stable, is what one of the doctors' comments, and the jail authorities refuted the charge.
On the pretext of delaying the execution, all the four convicts are master planning by doing one or the other. There is a rule if the convict is not physically fit and underweight; the sentence cannot be processed. Just having that in mind, they are devising plans. Even they are starving at times, but jail authorities are convincing them to eat food. They are under suicidal watch.
It has been the fourth time the dates are revised. Everybody has exhausted the clemency. So all the loopholes and doors are shut. The way out is showing the death to them. The tricks can not work, but this sentence, when executed, gives the rest of the country a warning and going forward, the judgment will be a speed breaker to those who try to play with girls' life.