Best Onam Gift to Keralites by CM of 100 Programs in 100 days Action Plan
Vignesh Subbaian (Author)
Published Date :

Aug 31, 2020 12:29 IST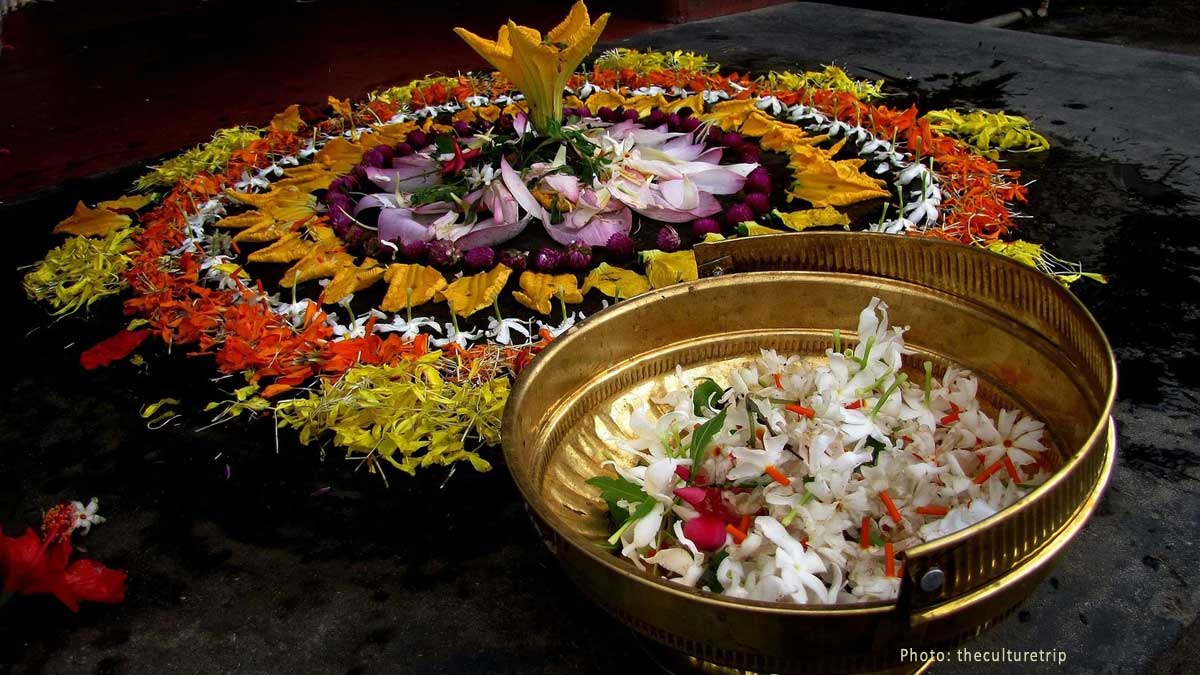 Chief Minister Pinarayi Vijayan has gifted the Keralites a fantastic gift one day ahead of the famous Thiru Onam festival today, August 31. Yesterday the CM announced 100 programs to be completed in the next 100 days action plan to elevate the livelihood of the Kerala people who have suffered the pandemic.
Even though lakhs of people returning to Kerala from abroad, the government successfully controlled the pandemic. The UN praised the health minister K.Sailaja for her efforts to control the virus in Kerala. Compared to other states where the infections run to lakhs, Kerala remains with low infections of only 73,000 until now.
CM's Onam gift to Kerala people
Onam is the most celebrated festival by Kerala people not only in Kerala but worldwide. It is the last day of the 10-day harvest festival, and everyone will rejoice it irrespective of caste and religion.
And since Kerala people work in many parts of the world, it is celebrated with fun and enjoyment. To add to the Kerala people's joy, the CM announced yesterday of a 100 program plan for execution within the next 100 days.
It includes
Eighty-eight lakh ration cardholders to continue to receive the food ration kit for the next four months
To distribute all PF amounts to the more than 58 lakh beneficiaries with an increase of Rs. 1,300 from Rs. 1,000 without any delay and pending payments
More health workers will be recruited into the national health services to the already 9,768 people recruited during the last five months of the pandemic
The existing 153 FHCs or the family health centers will be increased to 386 in the next 100 days
35 school building costing more than five crores and 15 school building costing three crores will be opened in the next 100 days for providing education to schools with more than 500 students
In more than 11,400 schools hi-tech computer labs will be included soon
Rs. 961 crores to be spent on repairing village roads
There will be the opening of the 189 PWD roads built at the cost of 1,451 crores in the next 100 days
CM has confirmed of writing the to the RB for extending the moratorium to all loans in the state
Onam gift of CM will not only help the Kerala people suffering from the pandemic but also help the image of the left government. In recent days the NIA probing the UAE counselor office and the Sunday, August 30, the suicide of youth of not getting a job even after getting a good ranking in the state service commission exams.