One Nation One Ration Card Scheme is Getting Implemented in 12 States in January 2020
Vignesh Subbaian (Author)
Published Date :

Dec 28, 2019 17:06 IST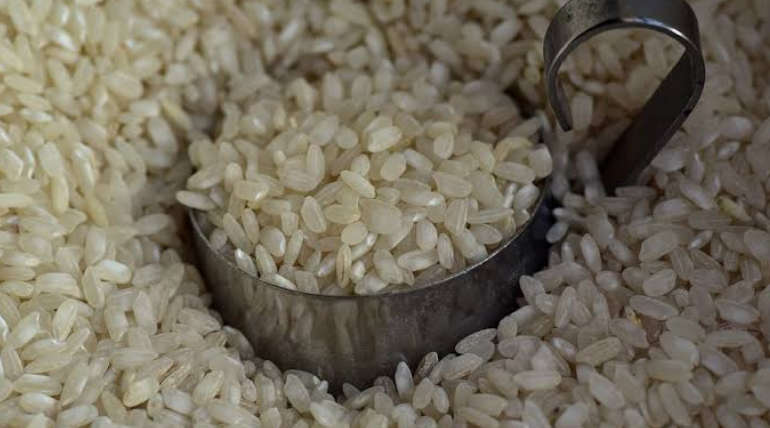 One nation, One Ration Card Scheme of the Central Government, is getting into reality: Central Government will implement one nation, one ration card, from January 15 in 12 states. It is six months earlier than its scheduled launch in June 2020. It enables migrant workers from other states to get their ration supply from wherever they work.
But they will not get any of their state government benefits but only will be able to procure the essential subsidized supplies of the Central Government. Also, many fear that the central government will introduce many of its schemes through this one nation, one ration card system in the future.
There are approximately 79 crore ration cardholders in India. They get many subsidized foods and other supplies from their state governments. The new scheme of the central government, which linked the ration card with Aadhar is brining all these beneficiaries under the purview of the Central government.
It is said to benefit the seven crore migrant workers who work outside their states. With the new biometric card, they will be able to get their subsidized supplies from the states where they are currently working. It is enabled by POS or point of sale machines at the FPS or Fair Price Shops in states they work.
The twelve states that are getting the POS machines and start distributing subsidized supplies for migrant workers include Goa, Andhra Pradesh, Rajasthan Jharkhand.
Telangana, Maharashtra, Haryana, Karnataka, Kerala, Madhya Pradesh, Tripura, and Gujarat. In Tamil Nadu, the ration card – Aadhar's work is yet to complete and also in the other remaining states.
Many state governments are facing a lot of difficulties in enacting this new plan. But the central government says that the one nation, one ration card will become a reality in all states by June 30, 2020.