IPL 2021 Updates: IPL 2021 Postponed Due To COVID 19
Vignesh Subbaian (Author)
Published Date :

May 04, 2021 15:16 IST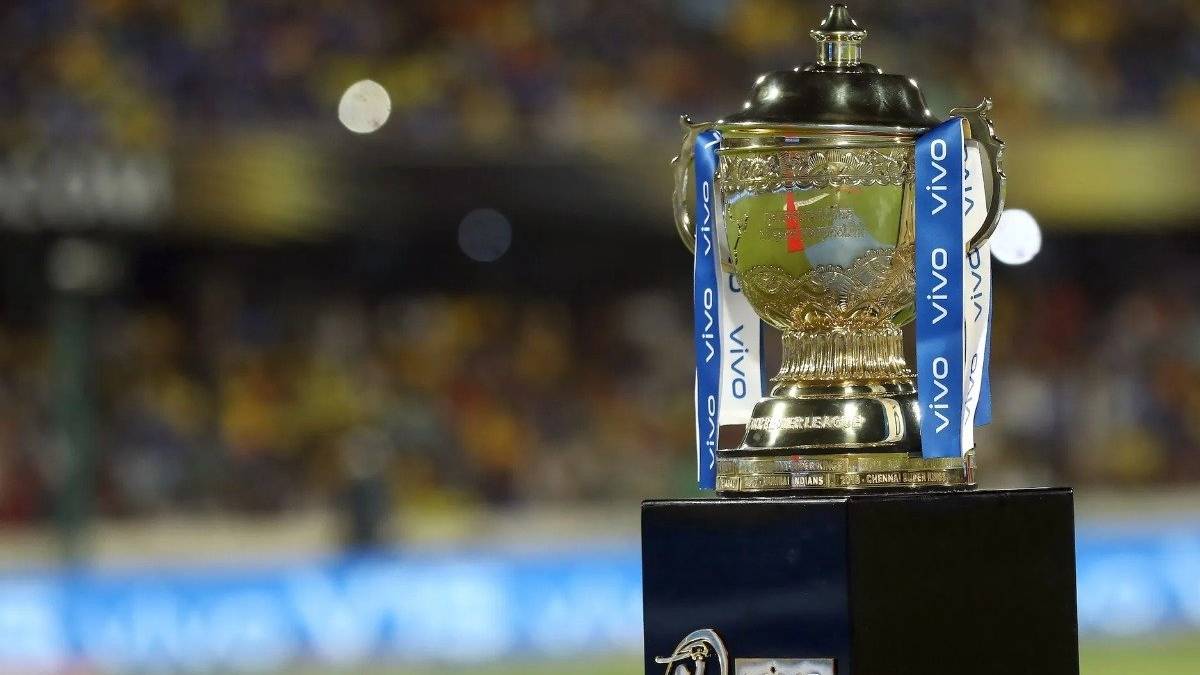 IPL 2021 is being postponed due to the effect of COVID 19. Few players and important persons are tested for COVID in recent days, and so the BCCI has announced the pause of IPL 2021.
Few primary staff and players are tested positive for covid even after precautions. BCCI took the essential precautions and safety for the IPL players, but few members are still infected by the virus.
On Monday, two members of the Chennai Super Kings' bowling coach L Balaji, and a bus cleaner tested positive for Covid-19.
The players were vibing on the ground with massive comebacks in IPL 2021. The fans were cheering at the victory of their favorite teams, but the sudden announcement of the BCCI saddened the hearts of the fans.
IPL 2021 was unique in its own way, which grabbed many few fans by merging many new players. This IPL was a key to relaxing for the people whose minds were knotted with the second wave of COVID 19.
So for IPL, 2021 was with many thrills and excitement, and many matches give way for the players to hit half-centuries in fewer balls and showcase their views of cricket. Few matches shook the mind by seeing bowlers hitting sixes.
Many matches were are turn over where a single over changed the complete gameplay by the perfect partnership. The teamwork shook hands for the team's victory of the teams and took the lead on Tabletop.
There were huge competitions among the teams and among the fans.
Although this IPL had only 29 matches out of 60 matches, it still holds a unique space in the hearts of cricket fans. Even the unexpected players were smashing sixes and fours on the ground.
The match between Mumbai Indians and Chennai Super Kings turned the cricket ground into a battleground by the game changer Pollard. Though the matches played are fewer, every match has memorable highlights to remember the events.
Few teams were hoping for a good day to shield the note o victory in the upcoming days, but the COVID has given a pause to their victory. Few players left the team in the earlier days concerning their family and friends who are suffocated under the sheets of COVID 19.
Many funds for the Covid crisis were provided to India by the players, and that was going viral on social media. Without a doubt, netizens will miss the IPL 2021 since continuous memes and posts were on high trend on social media.
The recent tweet from IPL mentioned, ', IPL officials said, 'UPDATE: The Indian Premier League Governing Council (IPL GC) and Board of Control for Cricket in India (BCCI) in an emergency meeting has unanimously decided to postpone IPL 2021 season with immediate effect.'
Let this pause be played after the speedy recovery of India. The IPL 2021 has decided to postpone due to the Covid pandemic and by the Covid test results.