High Court Orders Tamil Nadu Government to pay 25 lakhs compensation to HIV infected woman
Vijayan Sankar (Author)
Published Date :

Jul 27, 2019 11:30 IST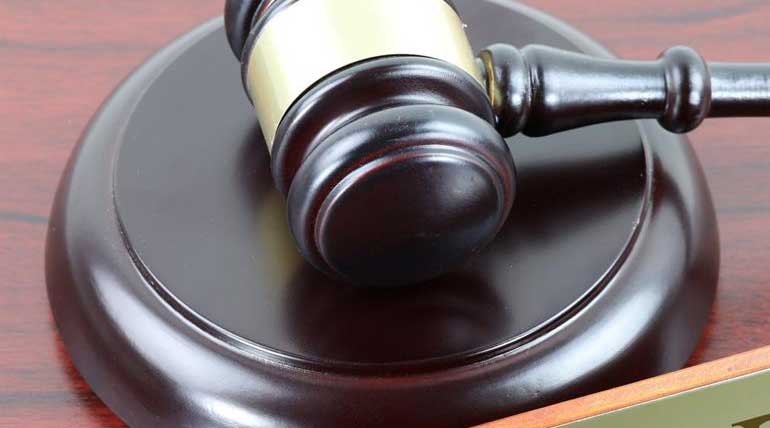 Madurai Branch of Madras High court orders TN Government to pay Rs. 25 lakhs compensation to HIV infected woman
Tamil Nadu, Madurai branch of the Madras High court passed orders on a bench of public litigation petitions yesterday. The court has ordered 25 lakhs compensations to HIV blood infused woman and strict guidelines to be followed for blood storage and transfusions by hospitals.
Why was the TN Govt. ordered to pay compensation by High Court?
The division bench of the Madurai branch of the Madras High Court comprising judges N.Kirubakaran and SS Sundar passed the said orders on a batch of public litigation petitions.
They were filed against the negligence of the Sivakasi Government hospital staff and authorities for not properly checking the donated blood before infusing them to others.
Judges gave clear instructions to the TN Government:
The judges ordered an immediate transfer of 10 lakhs to the woman who was infused with the HIV blood. The remaining 15 lakhs is to be deposited in the name of the 23-year-old woman's two children.
Also, a house as per class IV employees' specifications of not less than 450 square should be handed over to her before January 11, 2020. Proper medical treatment to the women was to be given by the Government doctors. The bench then laid down certain crucial guidelines to be followed all over the state to stop such wrong transfusions in the future.
How did the wrong infusion of HIV blood to the woman happen?
In December 2018, a 23-year-old pregnant woman was diagnosed for anemia in Sivakasi hospital. She was infused with the blood donated by one S.Shanmugasundaram of 19 years of age.
To the astonishment of the doctors when they checked the blood of the woman, it was found to be HIV +. It was due to the HIV blood of Shanmugasundaram. He donated the blood without knowing that he was HIV +. He had also donated blood in 2016, and the blood was found to be HIV +.
But the authorities did not inform him even at that time and continued taking blood donations from him. Shanmugasundaram came to know of his HIV + on December 10 when he was checked his blood for going abroad for a job.
Having come to know of his condition and also that of the woman's condition because of his HIV + blood, he committed suicide by consuming rat poison on December 29, 2018.
The negligence of the staff of Sivakasi hospital has left a 23 years old young woman with two children to suffer from HIV. Her future is uncertain, with even her husband having deserted her now.
What is the answer to the two children now? Will the compensation be given as per order or will the state Government as usual appeal in the Supreme Court? Only time will answer all these questions.