Peter Mukerjea gets Bail in Sheena Bora Murder Case After Four Years
Vignesh Subbaian (Author)
Published Date :

Feb 07, 2020 11:06 IST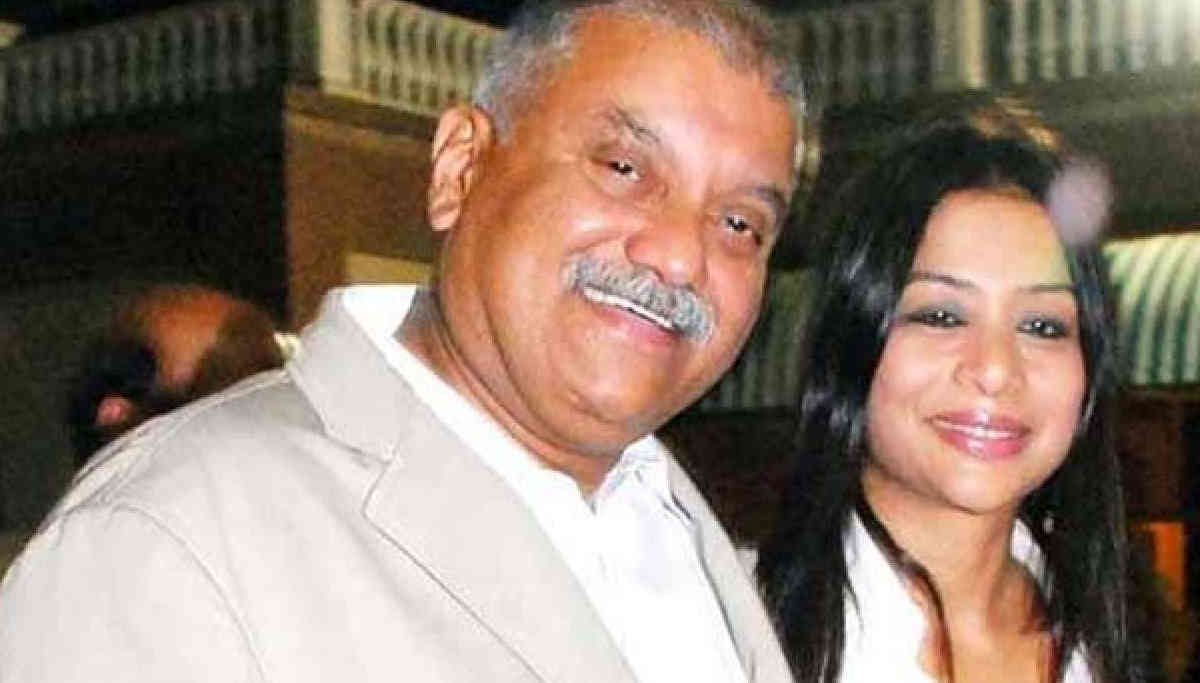 Peter Mukerjea is the co-founder of INX Media and was arrested on alleged charges of killing his second wife, Indrani's daughter Sheena Bora, born to Siddhartha Das. After more than four years, yesterday, February 6, the Bombay High Court granted him bail saying there is no prima facie involvement of Peter in the killing. Indrani Mukherjea is the co-founder of INX Media, who is the prime accused in the case and is in prison for the same case for more than four years until now.
Bombay High Court Justice Sombre, yesterday while granting bail to Peter Mukerjea observed that
On April 24, 2012, the date on the alleged killing of Sheena Bora, Peter Mukerjea was not even in India
Only on the statement of the accused turned approver Shyamwar Rai, who was the driver of Indrani Mukerjea, there is no other evidence to show Peter is involved in the killing
No explanation from the CBI for arresting Peter in the case after six months after the arrest of the accused turn approver Shyamwar Rai and Indrani Mukherjea
Peter has undergone a bypass surgery during this period in the prison
On the e-mail evidence put forth by the CBI, there is no criminal intent between Peter and Rakul, his son.
The trial on the case is also underway is one of the reasons for granting bail to Peter.
In spite of all the observations of the High Court judge to grant bail for media baron Peter Mukerjea after four years, the CBI requested time for appeal on bail in the Supreme Court. Judge Sombre allowed it and stayed the bail for six weeks for the CBI to appeal against it in Supreme Court. Peter Mukerjea has to wait until another six weeks apart from the four long years to come out of prison on bail.