Petrol Diesel Price Hike: No Change in Petrol And Diesel Price Today
Sophia Loren (Author)
Published Date :

Jul 21, 2021 13:07 IST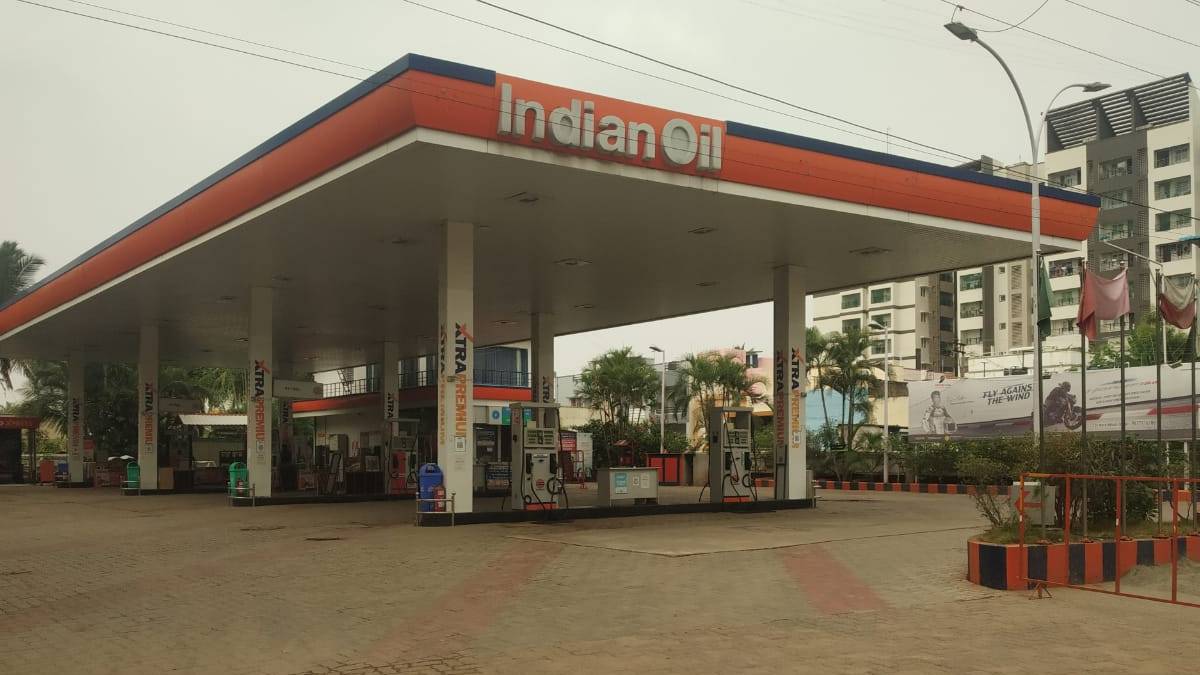 In Tamil Nadu, petrol and diesel are still being sold at yesterday's prices. In this situation, petrol and diesel prices have not changed for the last three days. Petrol and diesel are still being sold in Chennai at yesterday's prices. While the price of crude oil is one of the reasons for the high cost of petrol and diesel in India, the most important reason is that the central government has raised excise duty to get higher tax revenue.
In that regard, the excise duty collected by the Central Government on petrol and diesel has increased by 88 per cent during the long-declared period of Lockdown across the country due to the Corona epidemic in the financial year 2021 ending March 31, during which the industrial, commercial and transport sectors have been paralyzed for a long time.
Excise revenue rose from Rs 19.98 per litre to Rs 32.9 per litre in the last fiscal year as crude oil prices continued to grow. Similarly, the cost of diesel has increased from Rs 15.83 to Rs 31.8. As a result, the central government has collected about Rs 3.35 lakh crore in tax revenue from April 2020 to March 2021 through excise duty on petrol and diesel, an increase of 88 per cent.
In the financial year 2020, the amount is just 1.78 lakh crore rupees. While fuel sales were meagre during the period when Lockdown was full of production and transportation was completely paralyzed, the central government received 88 per cent more revenue due to higher taxes.
Similarly, excise duty on petrol, diesel, aviation fuel, natural gas and crude oil in the April-June 2021 quarter touched Rs 1.01 lakh crore, Finance Minister Pankaj Chaudhary told in the Parliament. Despite this, the centrally controlled crude oil refineries have been rising petrol and diesel prices from time to time. As a result, petrol prices in most states of the country have crossed Rs 100 per litre.
Although the government gets more revenue from raising taxes on petrol and diesel, it is the people who suffer the most. From transportation costs, it falls on all the goods that people buy and the service they receive. Even the common people have been affected highly because of the hike in the fuel price.