Plastic Perils Well Explained by Corporation School Students Guided by Agaram foundation
Vijayan Sankar (Author)
Published Date :

Aug 26, 2019 19:19 IST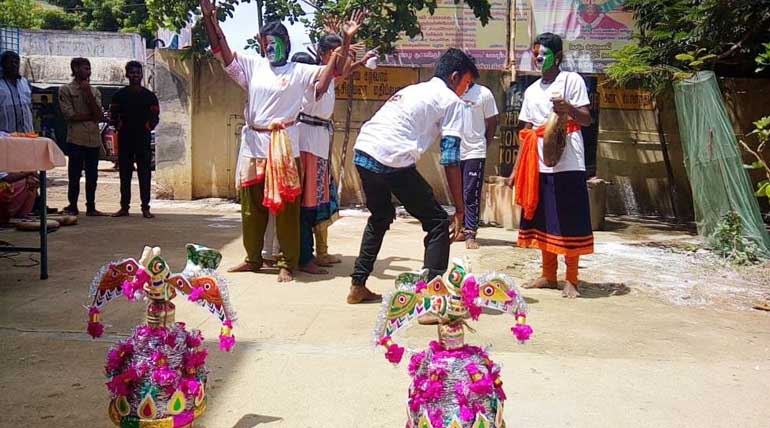 Plastic perils well explained by corporation school students guided by Agaram foundation: Plastic peril is the most haunting evil of today's world and its existence. Plastic awareness is the need of the hour for the sustainability of our mother earth. Agaram Foundations headed by actor Surya conducts a plastic awareness program in a Chennai school. Agaram, which is helping a lot of rural students for almost a decade, is now focusing more on social awareness like plastic harm, among others.
Agaram plastic awareness program conducted in Korattur Corporation school: Actor Surya and his family have been educating a lot of capable rural low-income students to pursue their educational dreams. In view of the 73rd Independence Day celebrations, they conducted a plastic awareness program at Korattur Corporation High School in Chennai. Students who painted their faces in tricolour to mark Independence Day also explained the dangers of single-use plastics.
The students with the guidance of Agaram cultural team told the perils of plastics effectively to the admiration of police personnel, teachers, and the general public. At the end of the program, everyone there was made to take a plastic avoidance pledge.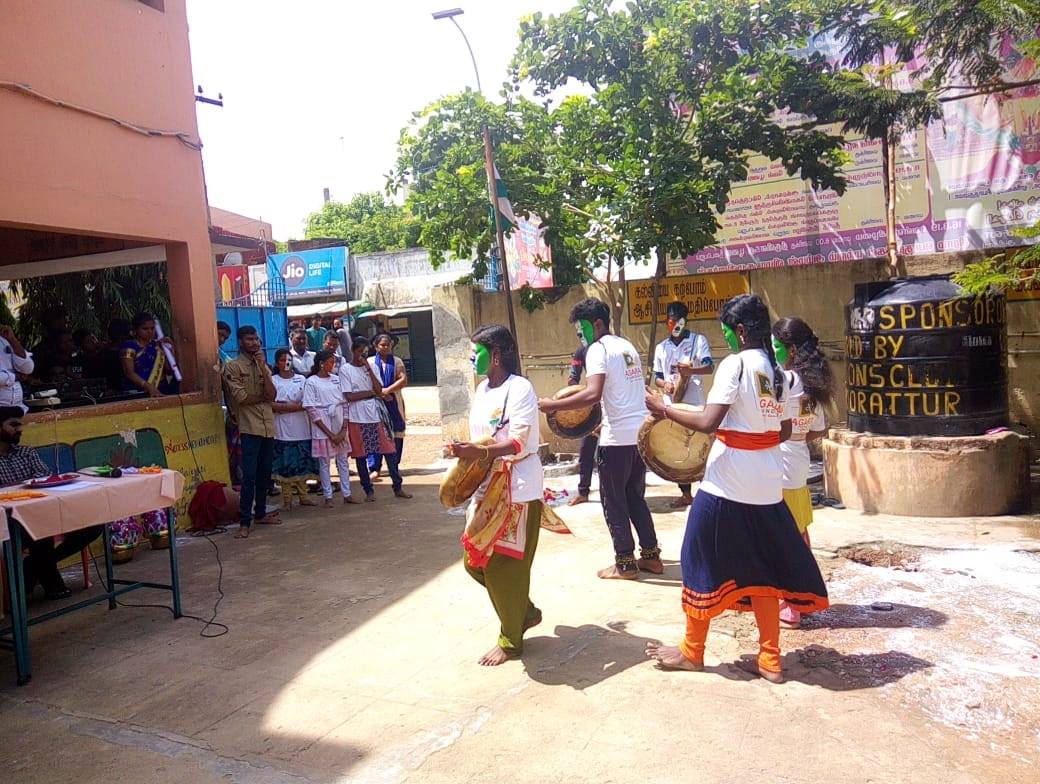 Actor Surya's Agaram Foundations continues well-doing to society: Actor Surya though born with a silver spoon never fails to surprise with his social welfare activities. Being the founder of Agaram Foundations with his family and friends is now concentrating more on social awareness programs like the one in Korattur corporation school. He mainly focuses on students welfare, knowing well any change should happen from the younger generation.
Perils of plastic bags:
Only one in seven plastic bags get recycled
Plastic bags on an average are used solely for 12 minutes, but their danger is enormous
It takes 500 + years for a plastic bag to degrade in the landfill
100,000 marine animals are killed by plastic bags annually
Hence the initiative of actor Surya and his Agaram foundations of conducting plastic awareness is commendable.