Postal Exams: Tamil Nadu Going to be Filled by Hindi Speaking Other State People
Vijayan Sankar (Author)
Published Date :

Jul 15, 2019 18:08 IST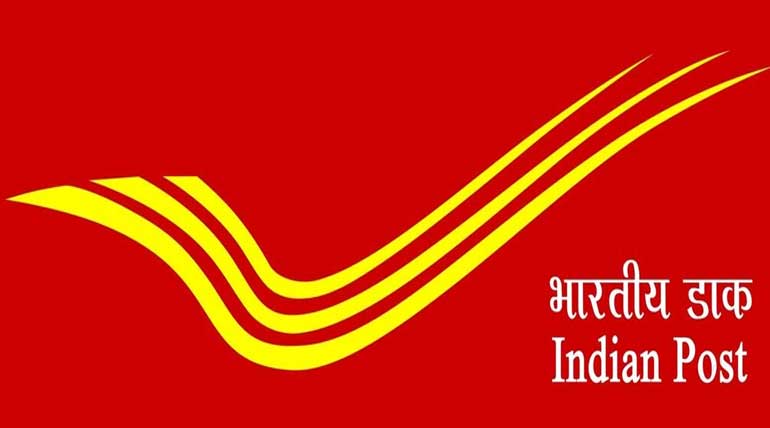 "Even the Prime Minister cannot answer this question" is the anguished comment of postal job aspirant
Yesterday i.e., 14th July 2019 the written exams for the postal jobs were conducted in Tamil Nadu. To the surprise of the job aspirants, the questions were only in English and Hindi.
Also, the quality of the printing was so bad that many of the questions were unclear to the students. Being asked to answer the questions in English or in Hindi and that too with an obscure question paper agitated the aspirants who expressed their anger and anguish as reported by Thanthi TV yesterday.
Central Government drops Tamil three days before the postal exams:
In a surprise move just three days before the postal exams to be conducted on 14th July 2019 the Center drops Tamil as the medium of the postal exams. Until last year the postal exams were conducted in 15 regional languages for states where Hindi is not the official language.
It includes Tamil also. But, this year only on 11th July in its revised pattern the Center dropped the regional languages including Tamil.
The CBI inquiry of 2016 – 17 postal job recruitment drive:
Already there is a CBI inquiry into the recruitment of postal job in 2017. It is to investigate how Hindi speaking candidates from Maharashtra and Haryana got higher marks than the Tamil Nadu candidates in the Tamil paper.
Now this year there is not only no Tamil paper but also no Tamil in the question paper at all. Years of such practice to give prominence to state languages and state job aspirants are now flying in the sky.
More than 1000 postal jobs in Tamil Nadu going to be filled by Hindi speaking other state people:
There are more than 1000 vacant seats for the postman, assistant postman, multi-tasking staff, nail guard and sorting assistants in yesterday's postal exam.
With the questions only in English and Hindi and that too suddenly imposed on the Tamil people will let these posts go to the Hindi speaking people of other states.
Is this not the attack on the state rights and the state right of the people to be employed in their states?
On what constitutional right does the Center choose to cancel the Tamil medium of questions in the postal jobs just three days before the exam? All these and many more have to be answered by the Center.