Pranab Mukherjee's Condition has Deteriorated, reports Delhi Army Hospital
Sakthi Venkat (Author)
Published Date :

Aug 31, 2020 12:08 IST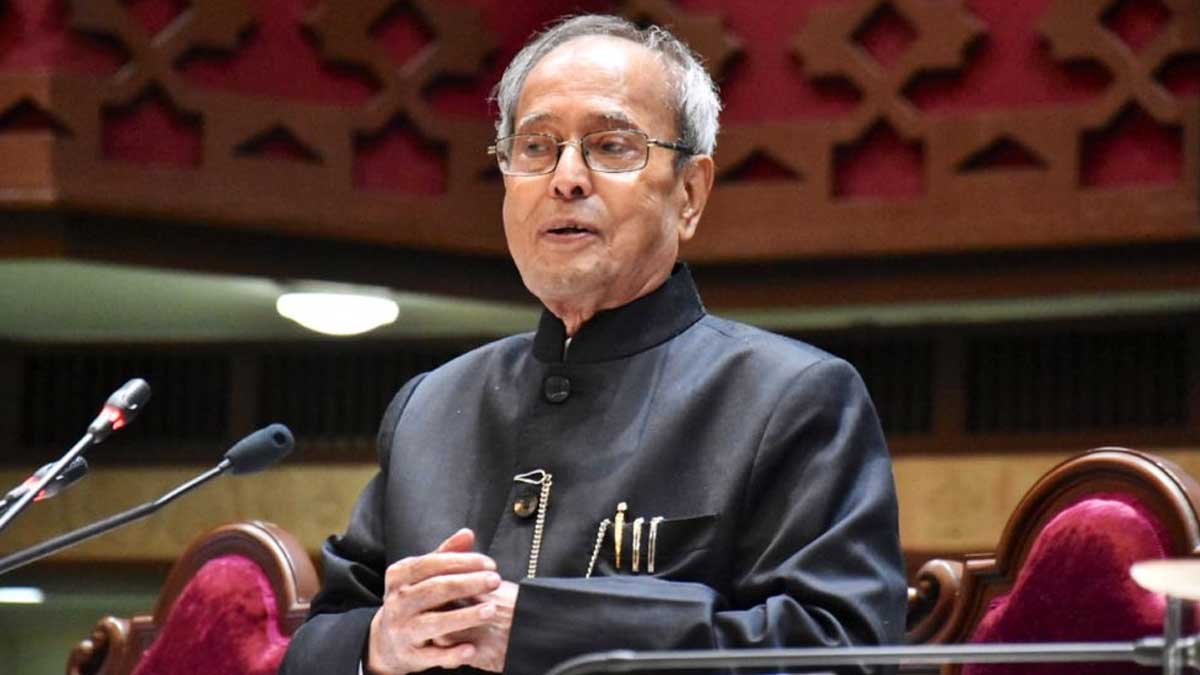 Former President Pranab Mukherjee aged 84, lives in Delhi. On Aug 9th he slipped in his bathroom and admitted at Delhi Army Hospital for treatment.
Tests were taken, and they found a blood clot in his brain, the doctors operated for 5 hours and removed it. But Pranab's health worsened after the operation. Later, Pranab Mukherjee went into a deep coma and is being treated with the help of an artificial respirator.
In this case, Pranab Mukherjee underwent a septic shock caused by a lung infection. " There is a decline in the medical condition of Honorable Shri Pranab Mukherjee since yesterday," reported Delhi Army Hospital. He is closely monitored by the special medical team.