Precautionary Measures Are Required To Face The Third Wave Of Corona
Thangaraja Palaniappan (Author)
Published Date :

Jun 22, 2021 15:51 IST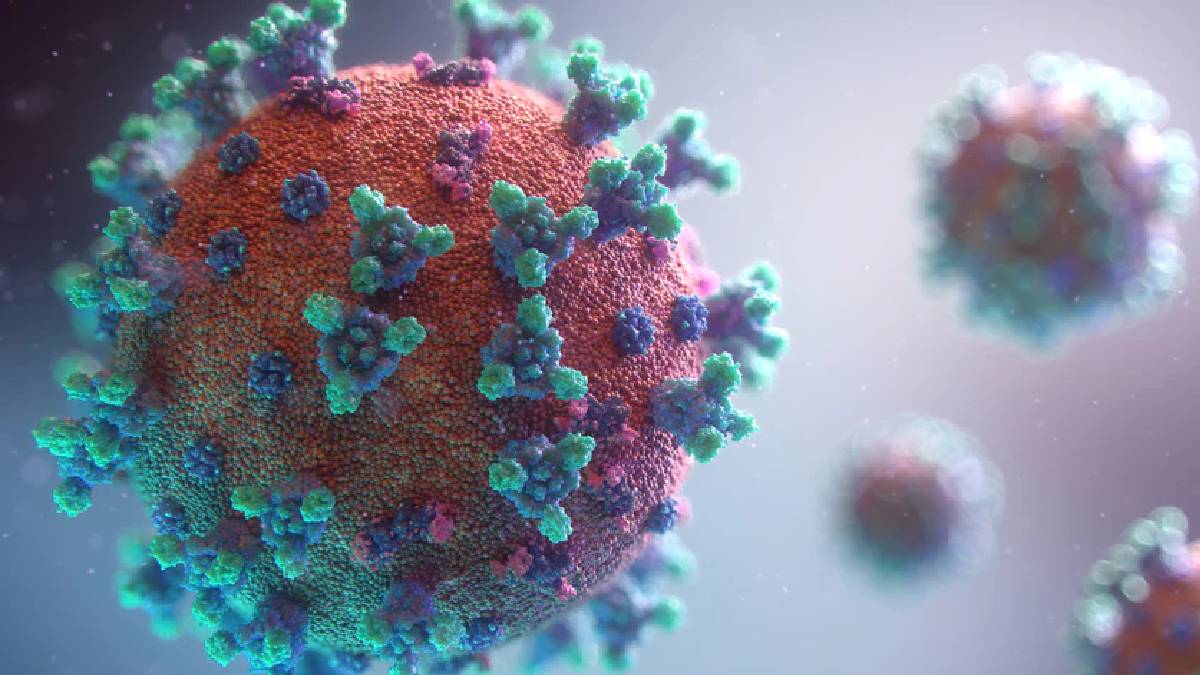 The Chennai High Court has advised that precautionary measures are needed to deal with the third Wave of COVID 19. Chennai High Court Chief Justice Sanjeev Banerjee and Justice Senthilkumar Ramamurthy voluntarily heard the case on the basis of media reports following the intensification of the Corona second wave.
Several senior lawyers appeared and argued. Oxygen deficiency in Tamil Nadu during the 2nd Wave of Corona, important aspects including vaccinations and ventilators were discussed. The High Court also issued a series of orders in this regard.
The central and state governments also responded for the same. As such, the case is still listed today. At that time, the Attorney General of Tamil Nadu Shanmuga Sundaram Ajaraki stated that 1.20 crore people had been vaccinated in the state, and more than 66,000 beds were vacant in government hospitals.
He also said that vaccination work is in full swing. The judges recorded all the arguments. The case has been under investigation for more than a month. The trial continued despite an intense corona curfew.
The judges, who concluded the case today, advised federal and state governments not to dispose of the facilities created by Wave second in order to deal with it as the spread increases in the future, even if there is no scientific basis for it. The judges also ordered that the public be made aware of the need for vaccination.
Amidst this, the coronavirus that is spreading globally is causing many mutations. Its transmission and vigour vary according to the change. The first mutation in the coronavirus was identified as 'alpha'. This is what spread in many countries.
The mutant is taking this mutation to defend itself against the immunization caused by the vaccine and the Corona. The delta has changed 80 per cent in the last two months. This type of virus is highly contagious. The delta virus has been found to be responsible for 91% of new infections in the UK.
The number of infections in the United States is doubling every two weeks. World Health Organization chief scientist Sawmiya Swaminathan has warned that the virus could spread around the world. The delta virus not only spreads rapidly but also penetrates cells rapidly throughout the body. It also causes two types of mutations. Both of these help the body to attack. More likely to lower immunity.
The key role must be played by the public as well since the situation of people by the diseases are getting severe day by day in some places. The precautionary steps must be taken by the people. Wash hands at regular intervals and wear a mask when stepping out to maintain social distancing in public places.