Prithvi Shaw Controversy: Media Celebrity Arrested In Cricketer Case
Sophia Loren (Author)
Published Date :

Feb 17, 2023 11:58 IST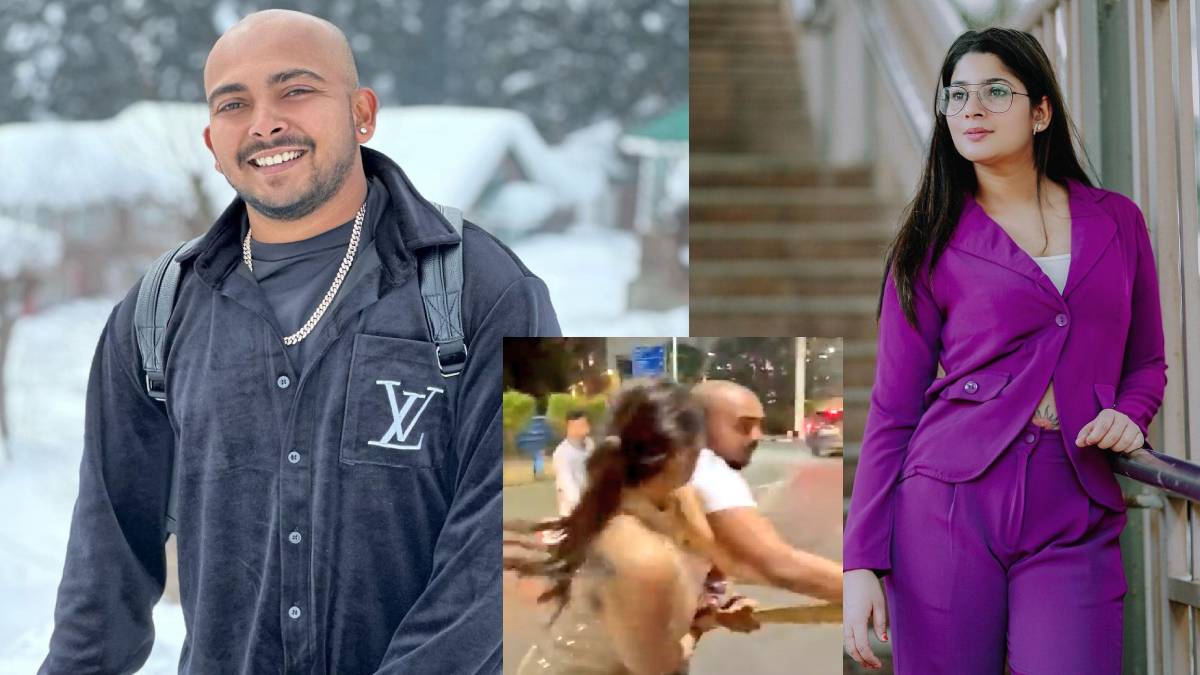 The police have arrested a social media celebrity after a mob rammed cricketer Prithvisha's car over a 'selfie' dispute.
Indian cricketer Prithvi Shaw went for dinner at a restaurant near Mumbai's Santa Cruz Airport last Tuesday night. He was accompanied by his roommate and friend Ashish Surendra Yadav.
When the two went to the hotel, Sapna Gill, a social media influencer, and her friend Shobhit Thakur wanted to take a selfie with Prithvi Shaw. The cricketer also took a selfie with him. But the man and the woman took selfies again and again.
This angered Prithvisha, and he refused. Due to this, the person who took a selfie with him got into an argument with Prithvisha. Noticing this, the hotel manager kicked the man out.
Prithvi Shaw and his friend came out of the hotel. Then the man, who was involved in the dispute to take a selfie, stood with his friends with a baseball bat. His friend got into the car along with Prithvi Shaw.
The man then hit Prithvi Shaw's car windshield with a baseball bat. Then both sides argued in front of the hotel. Realizing the dire situation, Prithvi Shaw got into another car and left.
Then eight people, including a woman named Sapna Gill, followed him in 3 motorcycles and a car. They intercepted the car near a petrol pump at Linroad around 4 am. Prithvi Shaw's car, which a friend drove, was hit by a person, and the glass of her car was shattered. Following this, Prithvi Shaw's friend drove the car towards the Oshiwara police station.
Then they followed and slandered Prithvi Shaw's friend. On reaching the police station, the woman in the car demanded Rs 50,000 from Prithvi Shaw's friend and threatened him. She threatened to lodge a false complaint with the police if the money was not paid.
Prithvi Shaw's friend lodged a police complaint regarding the incident. Police have registered a case and arrested social media celebrity Sana alias Sapna Gill who threatened him with money. Police are looking for seven people, including Shobhit Thakur, who took a selfie with Prithvi Shaw and got into an argument.