Private Water Supply Lorries Announced Indefinite Strike Today
Anusha Sathish (Author)
Published Date :

Aug 21, 2019 13:00 IST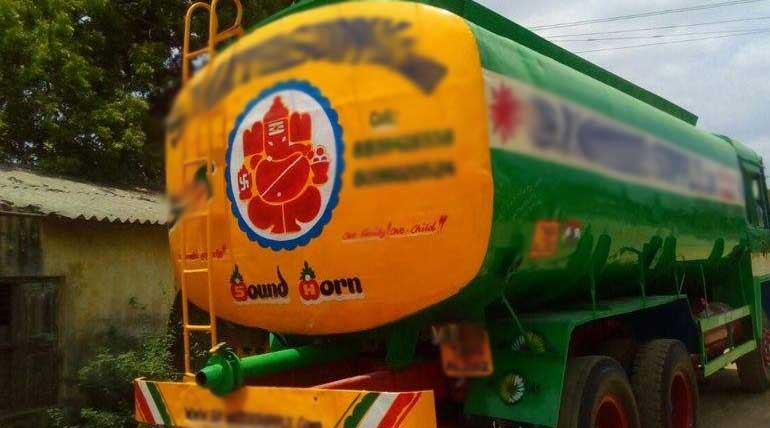 Water scarcity is an epidemic, and people are depending on external sources for water. Lorries are reaching nook and corners of the street to supply water to the households. Despite these, the water problem is neve ending phenomenon. Water scarcity in Tamil Nadu costed lives of the people. For instance, a person slew another in a water clash, and when this news was out it was alarming. Amidst this, the private lorry owners have gone for an indefinite strike.
The reasons stated are the police department, and the revenue department are filing cases with a non-bailable warrant. "We are not doing any criminal activity. We are supplying water to the public. Not sure on the reasons but we are looking forward the access and permission to supply water without any disturbance or hindrance in order to call off the strike," one of the private lorry owners voiced out. There is a rule that heavy vehicles do not ply on-peak hours, but that is not the case for essential items like water. Hence the reason behind filing a case with a non-bailable warrant is unknown.
Artic 379 case is disappointing, and we are going to strike indefinitely, one of the private lorry owners highlighted. Fifteen thousand lorries will be on strike from today and from Chennai 4700 lorries will be halted. This will affect the common man and aggravate the "already-serious-issue". Statistically, five lakh households will encounter trouble due to this. There are a lot of cases or files and issues to be sorted by the police department. Leaving those umpteen cases, they target the ones who help them.
Already Chennaites are suffering from water scarcity, and this will put salt on the wound. Government officials are planning to meet the lorry owners today and expecting a smooth decision to sprout with this rendezvous.