Rabiya Saifi Case: Rabiya Saifi Civil Defence officer Case In Detail
Vignesh Subbaian (Author)
Published Date :

Sep 06, 2021 09:30 IST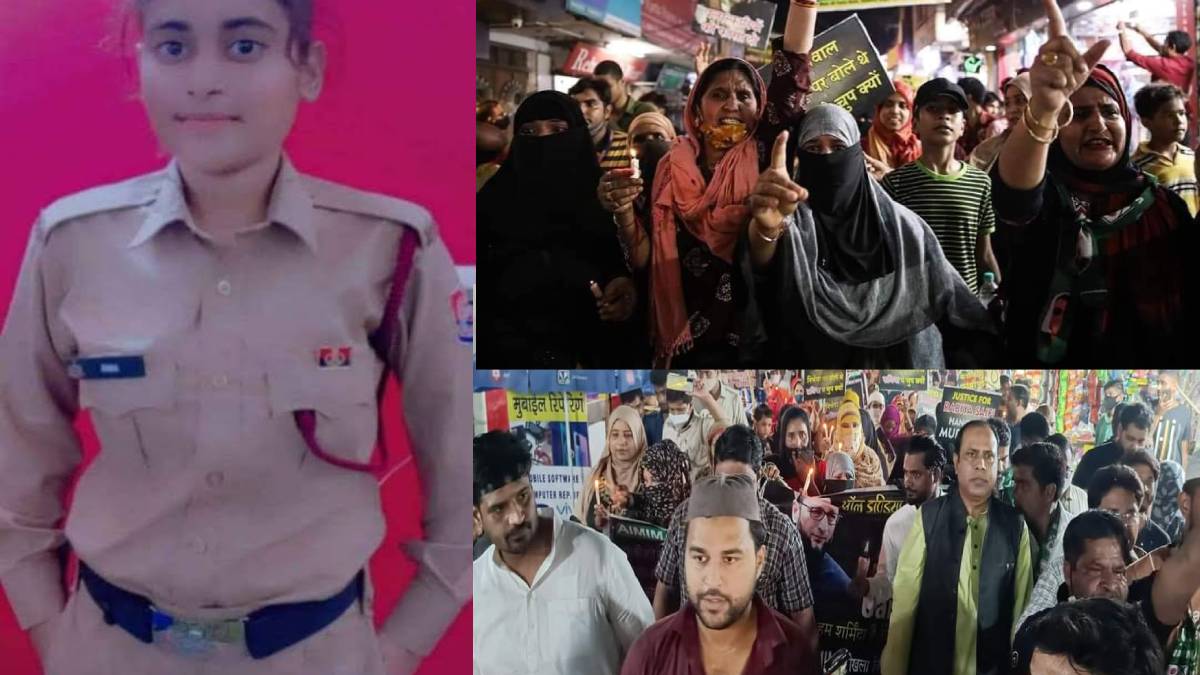 The incident in which a female police officer was abducted, gang-raped, and murdered by a mysterious gang in Delhi has stirred the nation. Rabiya Saifi (21) worked in the Delhi Police and has joined the department just four months ago. She is also a civil Defence volunteer in Delhi.
In this situation, Rabiya Saifi, who went to work on August 26, did not return home. Her parents searched several places, and couldn't find the daughter, so her parents complained to the police station in this regard. Subsequently, they went to the District Collector's Office and filed a petition as there seems no information about the daughter.
Later her body was found on the roadside. She has stabbed around 50 places in the body and was gang-raped. The information released in the autopsy report of the police investigation has shocked her family members and others. Rabiya Saifi was allegedly gang-raped and stabbed to death in several places on her body.
Rabiya Saifi was kidnapped and murdered by a mysterious gang. And was put to extreme pain by being mutilated so that the evidence cannot be found. Later, Nizamuddin, one of her friends surrendered at the police station claiming that he had killed her.
During the initial investigation by the police, it was alleged that Nizamuddin and Rafia Saif were married and Rabiya Saifi's parents did not accept the marriage, and they were both living alone. According to the police, Nizamuddin also said that he killed Rafia during a dispute between them. But to note, there has no evidence nor certificate of their marriage.
Rabiya Saifi's relatives, who have denied the allegations, says Rabiya Saifi was sexually abused and murdered. Relatives said, "The accused Nizamuddin is a friend of Rabiya Saifi. He is alleged to have sexually assaulted Rabiya Saifi and four of his friends on the day of the incident.
They killed Rabiya Saifi for fear that she would say this outside. Both of Rabiya Saifi's breasts have been cut. There are injuries in many places on the body. Her private parts have been mutilated. The police should investigate the matter further and find out the truth." Many people are trending the hashtag #JusticeForRabiya on Twitter in this regard.
Following the incident, the people of Delhi are forwarding with protest seeking justice for Rabiya Saifi amidst the Covid spread. Hashtag on justice for Rabiya Saifi is going trending on Twitter and other social media.