Rafale fighter jets details on the day 2 of their landing in Indian soil
Vignesh Subbaian (Author)
Published Date :

Jul 31, 2020 11:34 IST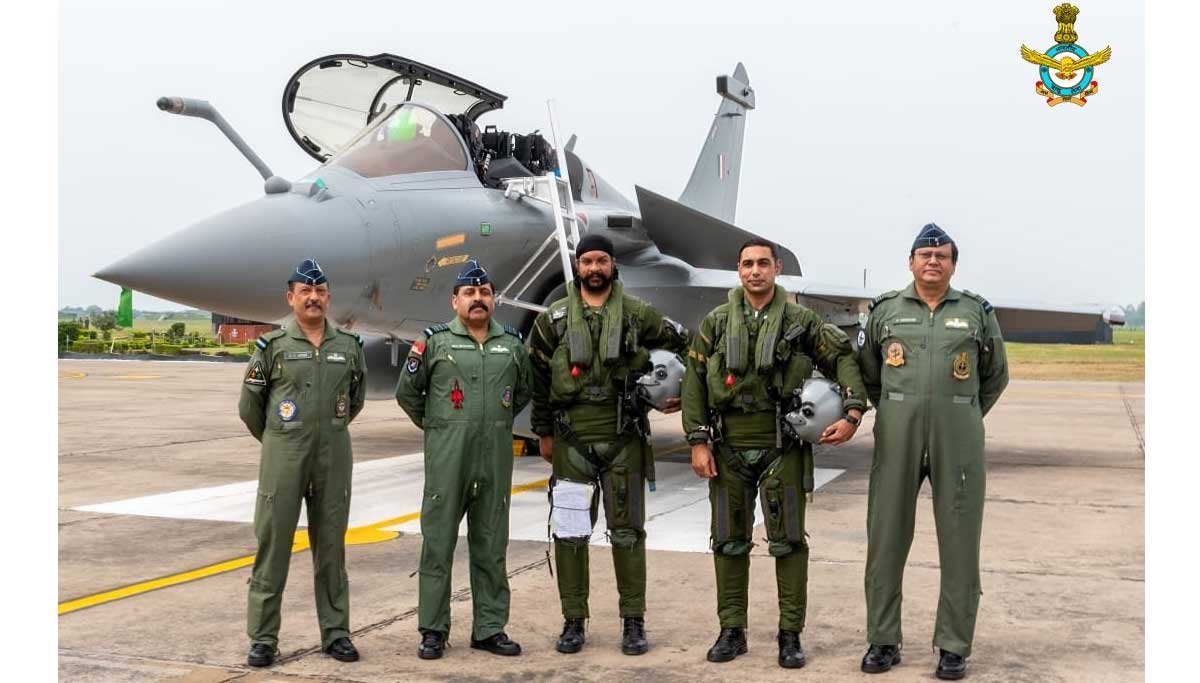 Five Rafale jets landed in the Ambala airbase yesterday, July 30, with a grand welcome by the Air Force and the media. Pakistan cries foul of India disproportionately building up arms.
China, with conflict in the Ladakh border that ended with killing 20 brave Indian soldiers and injuring another 75, now talks about peace. Rahul Gandhi takes up his old accusations on the Rafale deal and wants answers from the government for his three questions.
Rafale lands in Indian soil: Five Rafale jets after a long journey of 7,000 km landed in the Ambala Airbase in Haryana yesterday. Media started covering the full journey of the five jets and started by showing the jets' fueling in mid-air. Then of the water showers on the five jets on arrival and on the brave five pilots who flew the flights from France.
There were congratulatory remarks from the defense minister of saying the birds have arrived. Prime minister posted the arrival of the five flights with a Sanskrit tweet. Home minister Amit Shah said that the arrival of Rafale jets is a historic day and a proud moment for India. He also said that these flights could demolish any challenge in the sky with their high superiority.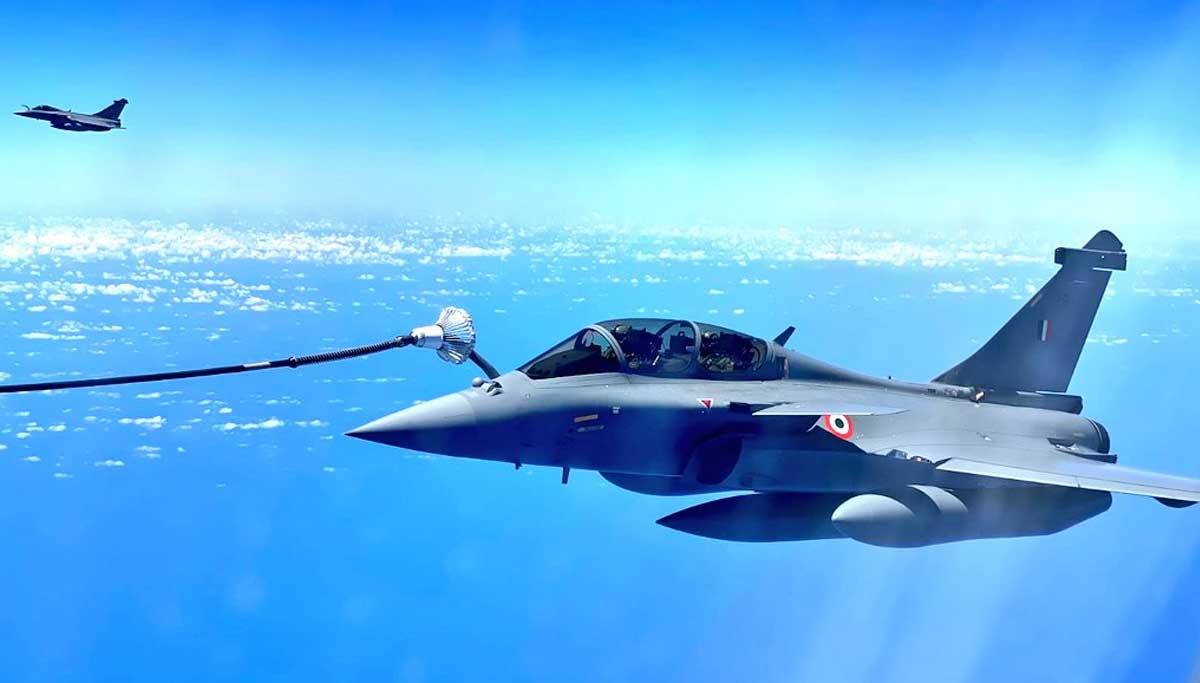 Is Rafale better than JF – 17 and China's J-20: Experts confirm that Rafale is sure superior over Pakistan's JF-17 as it is the fourth generation while Rafale is 4.5 general fighter jet. But compared to China's J-20, which is a fifth-generation fighter jet, it is not so due to the following reasons
While Rafale weighs 9,900 to 10,600 kgs, it can carry only 24,500 kg weight. But J-20 weighing 19,000 kg can carry weight up to 37,013 kg of fire powers.
Rafale's top speed is 2,222.6 km/h while that of J-20 is 2400 km/h
J=20 is 20.5 m in length, a wingspan of 13.5m, and Rafale is only 15.3 m long and a wingspan of only 10.9 and height of 5.3 m
The crucial service ceiling of Rafale, which helps avoid surface to air missiles can go up to 50,000 feet, but both J-20 and even JF – 17 can go up to 65,620 and 54,000 respectively
Rahul Gandhi again asks the government three questions on Rafale: The case on the alleged irregularities in buying the Rafale jets was reserved for judgment in December 2018 before the elections by the then chief judge Ranjan Gogoi. The judgment was pronounced of no irregularities after six months when BJP came back to power again. After retirement, Ranjan Gogoi is now made the Rajya Sabha member by the president.
Rahul Gandhi, who continuously questioned the Rafale deal, which was initially started by the Congress government in 2012 for 125 jets, was reduced to only 36 jets, and prices went up from 500 to 1500 crores approximately. But with the BJP to rule the country for four more years, the experts think that the nation will only celebrate the arrival of Rafale jets as our brave soldiers are killed in the borders now.