Many Social Activists and Celebrities Voicing out Against Rape Threats to Dhoni's Daughter Ziva
Sivaranjani Soundararaj (Author)
Published Date :

Oct 10, 2020 17:35 IST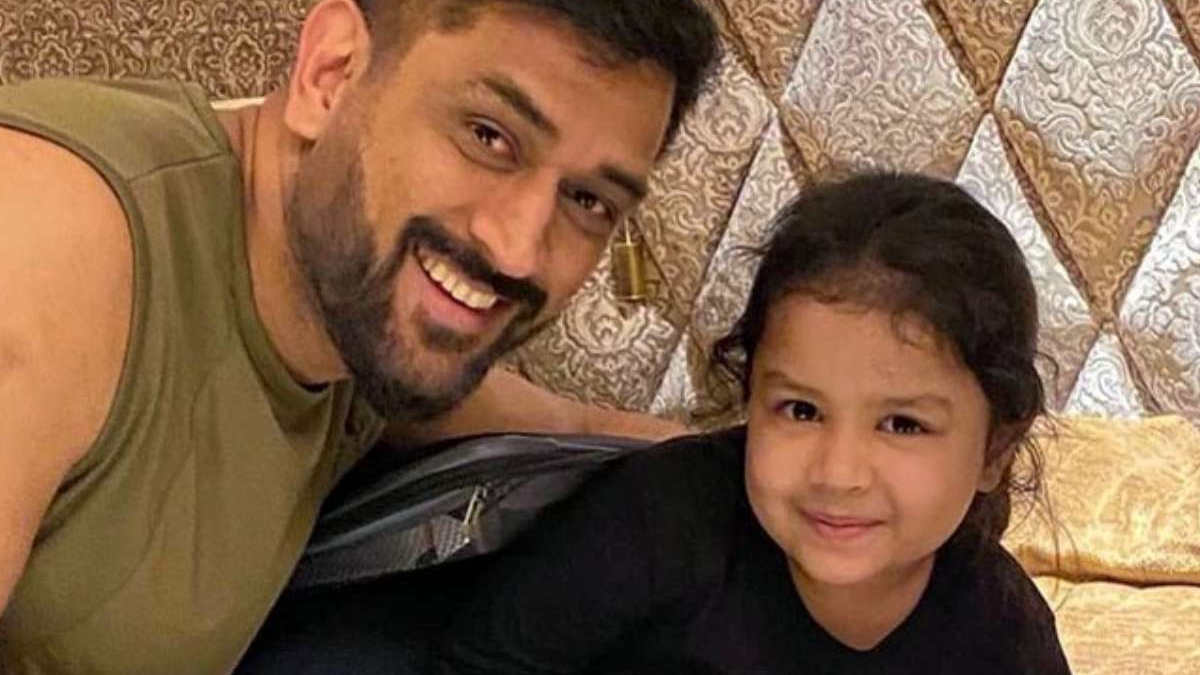 A young man has sexually harassed captain Dhoni's 5-year-old daughter Ziva on a social networking site, claiming that it exposed Chennai's weak performance in the IPL match against Kolkata (KKR).
Many are posting on social media that Dhoni's five-year-old daughter Ziva Dhoni will be sexually abused as the Chennai Super Kings did not play well in the IPL.
The Chennai Super Kings have been consistently playing poorly in this series. CSK won the first match against Mumbai. It was followed by three consecutive defeats.
Despite getting off to a good start in the KKR match by CSK, they were bowled out by the chaotic performance of the middle order batsmen. Mahendra Singh Dhoni also showed poor play in this match.
In this context, some people on social networking sites are abusively posting on Dhoni's Instagram pages that they will sexually abuse Dhoni's five - year - old daughter Ziva if ​​he does not play properly in further matches.
Various parties have expressed their anger and dissatisfaction on social media in this regard. The hashtag #ziva is also trending in India.
Former India captain Irfan Pathan has taken to his Twitter page to condemn such an abusive comment. In it, "All the players give their best, sometimes it just doesn't work, but it doesn't give anyone any authority to give a threat to a young child". Earlier, Dhoni's wife Sakshi was also threatened on social media.
MP Priyanka Chaturvedi took it seriously to her social page, stating, "This has to be the most disgusting example of how social media platforms are being misused.
Suppose the Government of India still turns a blind eye to this. In that case, I'd say they are complicit in promoting and condoning such mentality with regards to women and sick, perverse mentality".
Despite all, many social activists plus celebrities voice out for the brutality of some Indian minds, which mainly use masculinity as a weapon irrespective of zero consideration in terms of kindness.