Governor Shaktikanta Das Speech: RBI Announcement For COVID Emergency Crisis
Sophia Loren (Author)
Published Date :

May 05, 2021 12:48 IST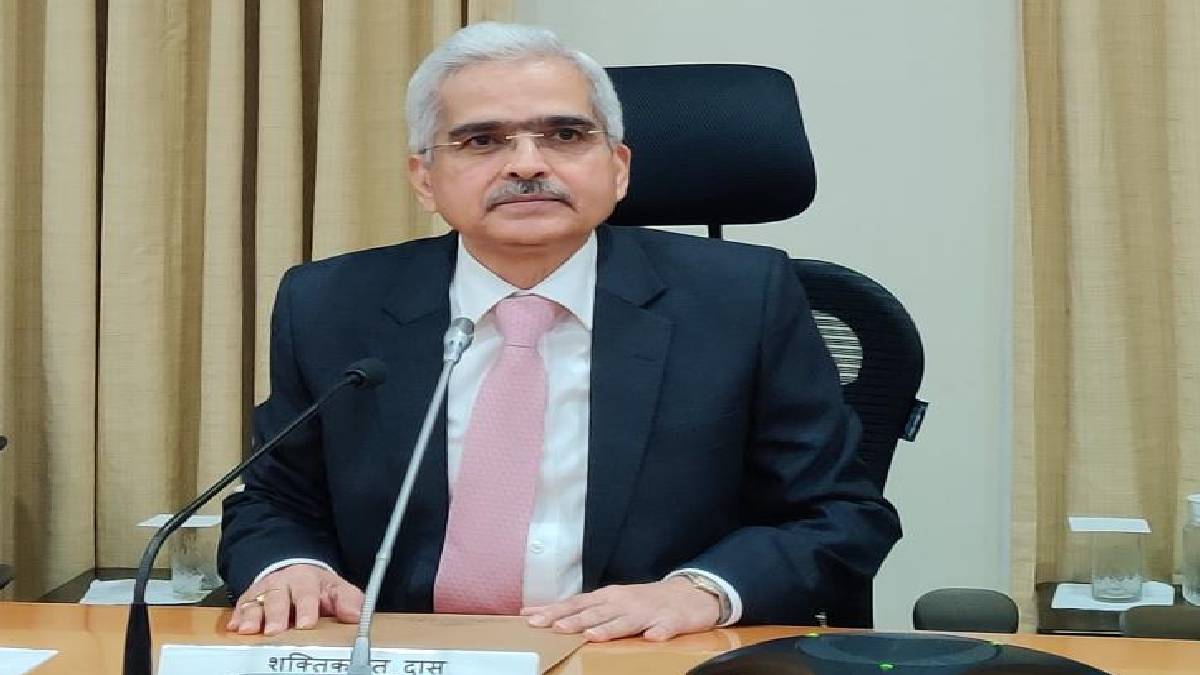 RBI announces new measures to handle the second wave of COVID 19. Reserve Bank of India Governor Shaktikanta Das directed new announcements on Wednesday.
The sudden announcements were based on expanding the scope of Video KYC to a new category of clients, such as proprietary firms, authorized signatories, and law firm owners, and Limited KYC accounts opened indirectly based on Aadhaar e-KYC accreditation fully converted to KYC-compliant accounts.
Governor Shaktikanta Das announced ₹50,000 crores as emergency funding by banks for the hospitals, doctors, nurses, frontliners, oxygen suppliers, vaccine importers, other COVID-related health infrastructure till March 31, 2022.
The governor said the Reserve Bank would run a special 3-year SLDRO of Rs.10,000 crore at the repo rate for small finance banks, which would now lend up to Rs 10 lakh to the borrower. The SLDRO facility will be available until October 31, 2021.
The Reserve Bank has reopened a one-time restructuring for individuals, MSMEs. Individuals and MSME borrowers are now allowed one-time restructuring until September 30, 2021.
Reserve Bank of India Governor Shatikanta Das has said that small finance banks will be allowed to lend up to Rs 500 crore to small microfinance institutions.
The Reserve Bank has allowed state governments to stay in the overdraft for a maximum of 50 days. Prior to announcements, the term of office is 36 days.
New hurdles are coming for the Indian economy as the 2nd wave is Covid 19 is spreading rapidly. The economic growth of the country has been affected, and the world is suffering due to covid.
Reserve Bank of India Governor Shaktikanta Das said that the Reserve Bank would ensure that the public and businesses are not affected by the Corona.
Although the corona wave is more intense this year than last, its economic impact is somewhat limited since there is no complete lockdown in many states. Curfew with restrictions is manageable in this pandemic.
Bank loans will be given priority during the corona period. He also thanked Doctors, nurses, health workers, pioneers, and the police who have been serving well during the Corona era have unselfishly excelled.