RBI Governor extended the moratorium for EMI payments upto August 31st
Vignesh Subbaian (Author)
Published Date :

May 22, 2020 12:04 IST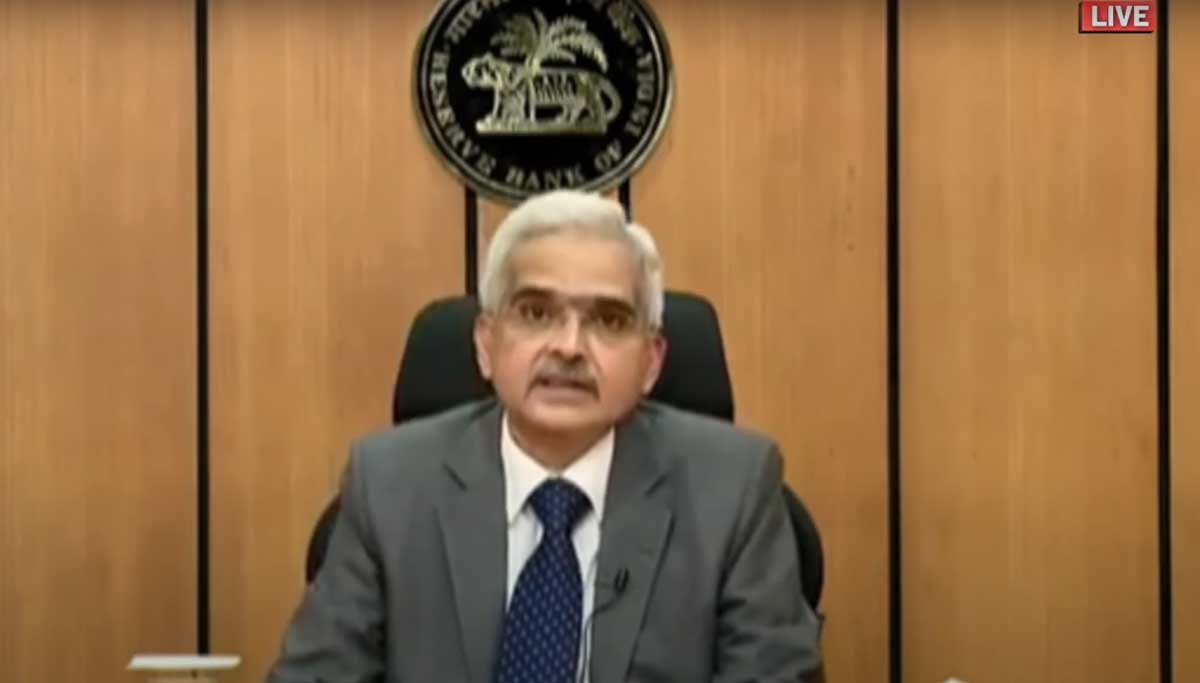 RBI Governor extended the moratorium for EMI payments by another three months up to August 31st. He also cut the repo rate by 40 basis points from 4.4 to 4 %. RBI Governor Shaktikanda Das, today May 22, made these announcements along with others, which intend to soften the effect of the corona crisis in India.
RBI Governor announcements
At 10 AM today, the RBI Governor met the Press for the third time to announce measures to combat the corona crisis. Earlier on two occasions, he also made many significant announcements to increase liquidity and measures to reduce the impact of the corona crisis on the economy.
Also, after the decision of the 20.97 corona relief package announced by the PM, he met the bank heads to implement many of its loan offers. Today's RBI Governor announcements include
The moratorium on term loans earlier announced up to May 31 is now extended up to August 30.
The repo rate is now at 4 %, with the reduction of 40 basis points.
The reverse repo rate is reduced to 3.35 % from the existing 3.75 %
For the US Swap credit facility Rs. 15,000 crores to Exim bank for 90 days credit
The export credit period is now extended up to 15 months.
For the MSME sector, there is 90 days extension for 90-day term loan facilities.
Banks now the savior of people hit badly by coronavirus
People will primarily benefit from not paying EMIs until August 30. Most of them at home and many without income, it could bring in significant relief for them. The decrease in repo rate will reduce the interest rates of bank loand for the borrowers to benefit. Also, the reduction of the reverse repo rate to 3.3 percent from 3.75 will make the banks lend money to the people.
But these reductions of the repo rate and reverse repo rate, which is the interest rate the RBI gives banks for depositing the money with them, will benefit only if the banks provide loans to the people. And with most of the 20.97 relief packaging being only loans, it all now depends on the banks to help people come out of this worst corona crisis.