RBI Hikes Repo Rate By 25 Basis Points to 6.5%, Will Car Loan Rise?
Vignesh Subbaian (Author)
Published Date :

Feb 08, 2023 11:59 IST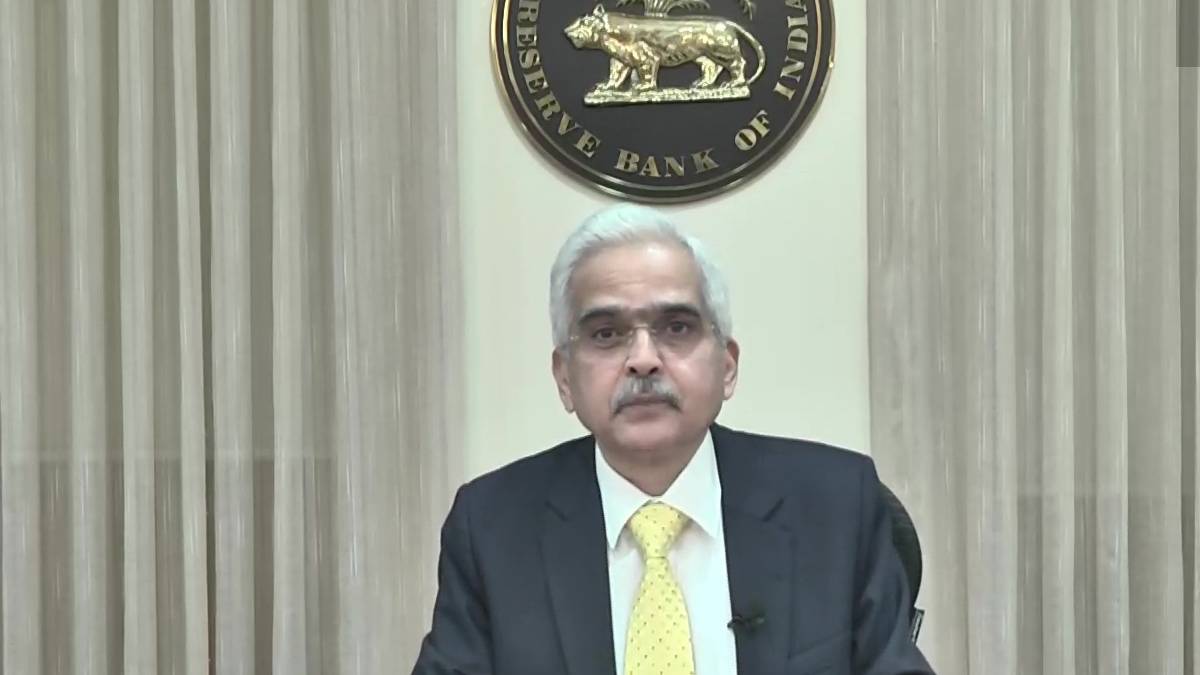 The Reserve Bank has announced a 0.25 per cent hike in the repo rate. Thus, the interest rate has been altered from 6.25 per cent to 6.50 per cent.
The repo rate has been hiked for the 6th consecutive time in the last nine months. Due to the rise in repo rate, home and car loans are expected to increase.
The repo rate is the interest rate at which a central bank (such as the Reserve Bank of India) lends money to commercial banks. Central banks use it to control an economy's money supply and inflation. When the repo rate is high, borrowing becomes more expensive for commercial banks and vice versa.
.
RBI Governor Shaktikanta Das, who met reporters in Mumbai, said that "the repo rate would be increased from 6.25 per cent to 6.50 per cent. The highest interest rate since 2018 is 6.50 per cent. We have predicted economic growth of 7 per cent. Economic growth is projected at 5.6 per cent in the 4th quarter of FY 2023-24."