Renu Khatun: Man Cutts Off Wife Hand To Stop Her From Taking Govt Job
Sophia Loren (Author)
Published Date :

Jun 08, 2022 11:17 IST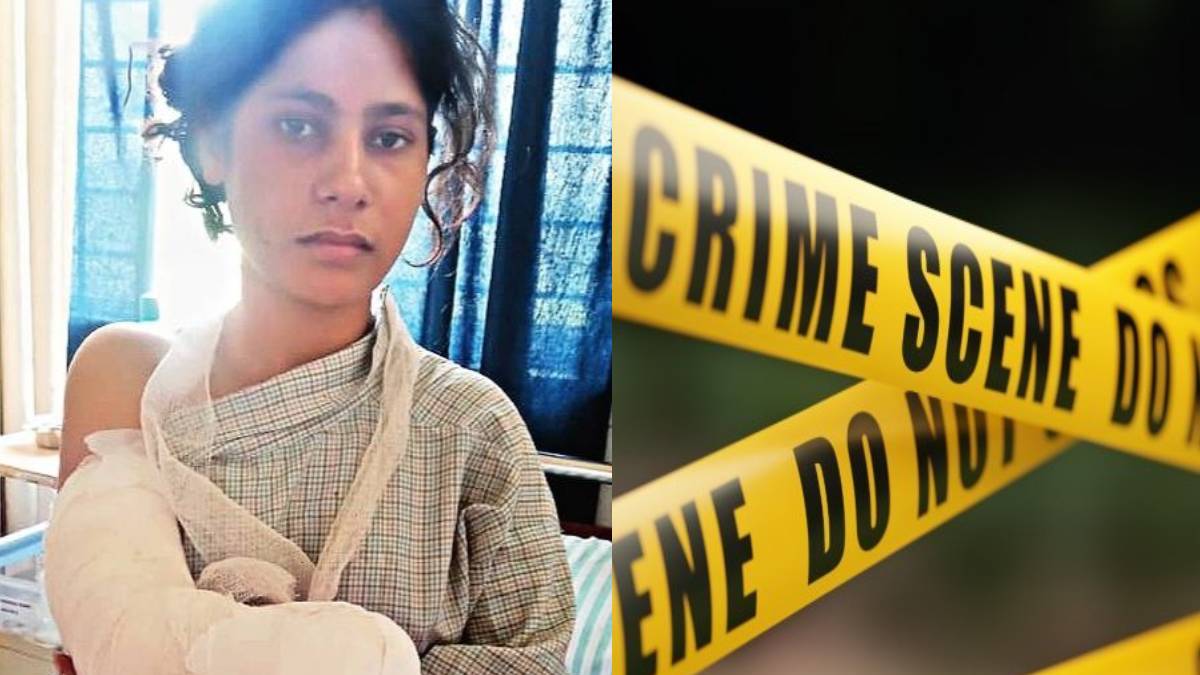 Sariful Sheikh, alias Sher Mohammed hails with his wife is, Renu Khatun, in Ketugram in the East Bardhaman district of West Bengal. Renu Khatun is working as a nurse in a private hospital.
Renu has received a job order to join the government hospital as a nurse. She told her husband about it. She was very excited to tell him about it so that he would be happy to know this. But when she said this to her husband unexpected incident took place.
Unlike the other husband, Sariful Sheikh was not happy that his wife got a government job and has told her not to go for government jobs. This has led to a dispute between the two. Following the incident, a fight broke out between the two. Sariful Sheikh, alias Sher Mohammed invited his friends to his home and made them squeeze his wife's face with a pillow when she was sleeping and cut off her wife's hand.
He hid the severed hand, thinking that doctors would operate and fix the hand back. Renu Khatun was taken to a nearby government hospital with a severed wrist by a neighbour and her brother.
From there, she was referred to another hospital in Burdwan. The doctors immediately informed the police about this. Following this, Renu's father lodged a complaint against her husband Sariful Sheikh, his parents and his friends, who are in hiding.
The investigation has revealed that he cut off his wife's hand to prevent her from joining the government service on the suspicion that he would leave him if she got a government job.