Reserve Bank of India: Debit Card and Credit Cards Rule Changes
Vignesh Subbaian (Author)
Published Date :

Jun 18, 2022 12:12 IST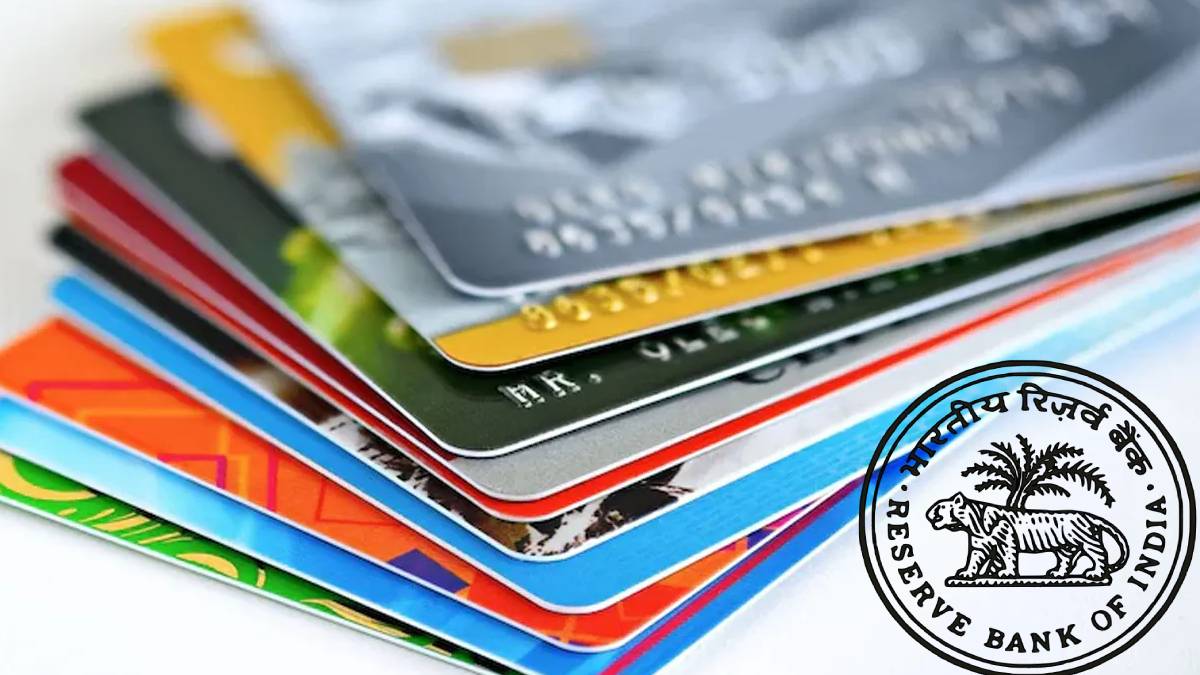 The Reserve Bank of India has announced an increase in the e-mandates limit for making recurring payments from Rs 5,000 to Rs 15,000. This raised limit has already come into effect. Earlier, at the end of a consultative meeting of the Reserve Bank Committee on Monetary Policy, it was announced that the same rule would apply to debit cards and credit cards.
A statement issued on behalf of the Reserve Bank of India on June 1 said, "The increased e-mandate limit will come into effect immediately." Among the recommended terms regarding e-Mandate is that the first transaction made under e-Mandate is an additional verification method required during transaction or card status information, prepaid payment tools and UPI services. Following this, transactions up to Rs. Five thousand are exempted from additional verification activity.
E-Mandate is the static information system that the customer provides to the business entities to make a recurring transaction of a certain amount on a website or mobile application. This includes case bills and bill payments. This is the approval given by the customer or cardholder to withdraw money from their debit or credit card on the corresponding Merchant Platform.
It has been decided to increase the additional verification security from Rs 5,000 to Rs 15,000 per transaction, given the review action on e-mandated procedures and the security available to customers. The RBI said the circular was issued under Section 10 (2) of Section 18 of the Payments and Settlement Systems Act 2007.
At a meeting of the Reserve Bank's Monthly Policy Committee on June 8, RBI Governor Sakthikant Das announced the decision on whether to implement the new decision.
On the day, the Reserve Bank Governor said, "When paying subscriptions, insurance premiums, tuition fees or any other high value based on recurring payments, the limit per transaction is raised from Rs 5,000 to Rs 15,000." Pranjal Karma, CEO of Phonology Ventures, said the announcement by the Reserve Bank would help take digital payment systems to the next level.