COVID 19 Updates: Rising Delta Plus Virus In Maharashtra
Vignesh Subbaian (Author)
Published Date :

Jun 26, 2021 12:46 IST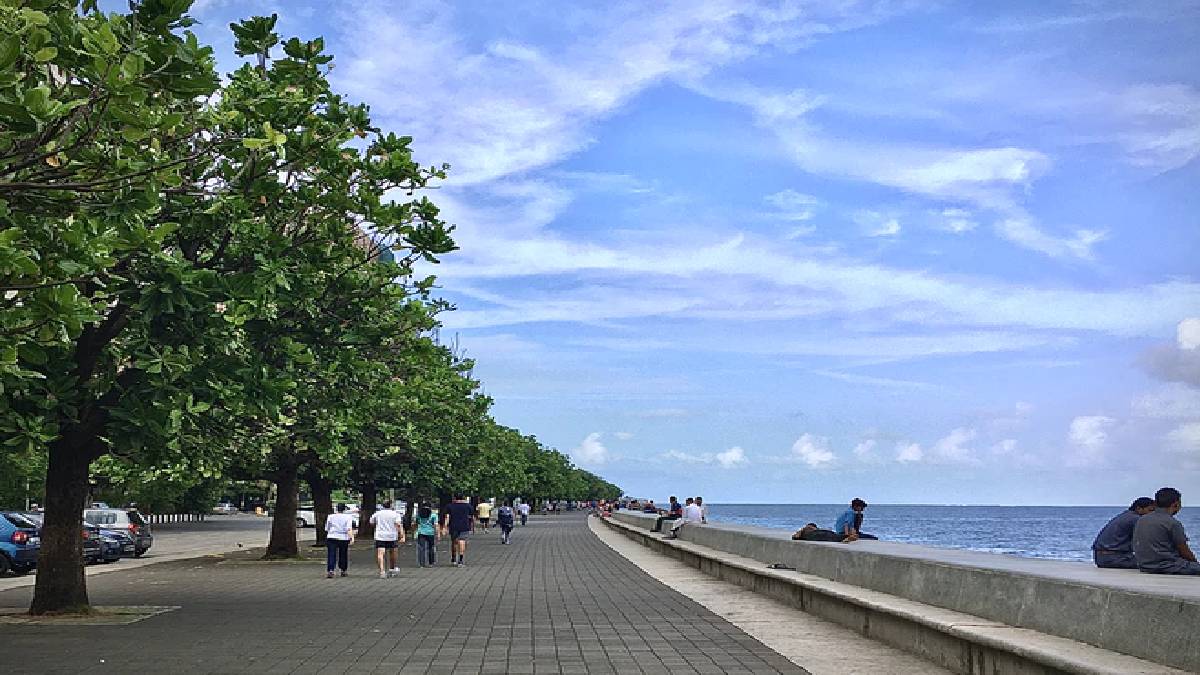 Almost unrestricted relaxations were granted in the district and corporation areas featured in the first section. Similarly, permission was granted to open commercial premises and theatres in the second Division areas. In category three, cities are allowed to open all kinds of shops, parks, gyms, beauty salons on weekdays with 50% occupancy.
The cases have been on the rise again in the last three days in Maharashtra. Last Wednesday, the cases again exceeded 10 thousand. Yesterday 9677 new cases were detected. On the other hand, another 156 people died of the deadly disease.
Meanwhile, 45,000 samples have been tested across the country so far. Of these, 48 have been diagnosed with the mutated Delta Plus virus. In Maharashtra alone, 20 people have been infected with the virus.
The Delta Plus virus has been detected, especially in areas including Ratnagiri, Jalgaon and Mumbai. An 80-year-old woman in Ratnagiri has succumbed to the Delta Plus virus. She hails from the Sangameshwar area in Ratnagiri.
She was admitted to the Ratnagiri Municipal Hospital a few days ago and succumbed to his injuries. Notably, she was the first woman to fall victim to the Delta Plus virus in Maharashtra.
It is feared that the Delta Plus virus may cause Corona recurrence in Maharashtra. Therefore, in order to control the spread of this virus in the state, the state government has now abruptly cancelled the first and second Division.
The State Government has also directed to implement the restrictions contained in at least Section three in all district and corporation areas. Significantly, Section three restrictions are currently in force in areas including Mumbai and Pune.
It is also advised to implement Section 4 and 5 restrictions in high-risk areas. The state government has also instructed the district and local administrations to expedite the corona vaccination process for 70 per cent of those who qualify. It is also ordered to calculate on the basis of tests performed in the system.
The COVID positive cases in some states are increasing slightly, which can be manageable. The lockdown in many states has been extended with few relaxations and restrictions.