Sai Pallavi Clarified Her Statement Of The Controversial Concept
Sophia Loren (Author)
Published Date :

Jun 20, 2022 10:34 IST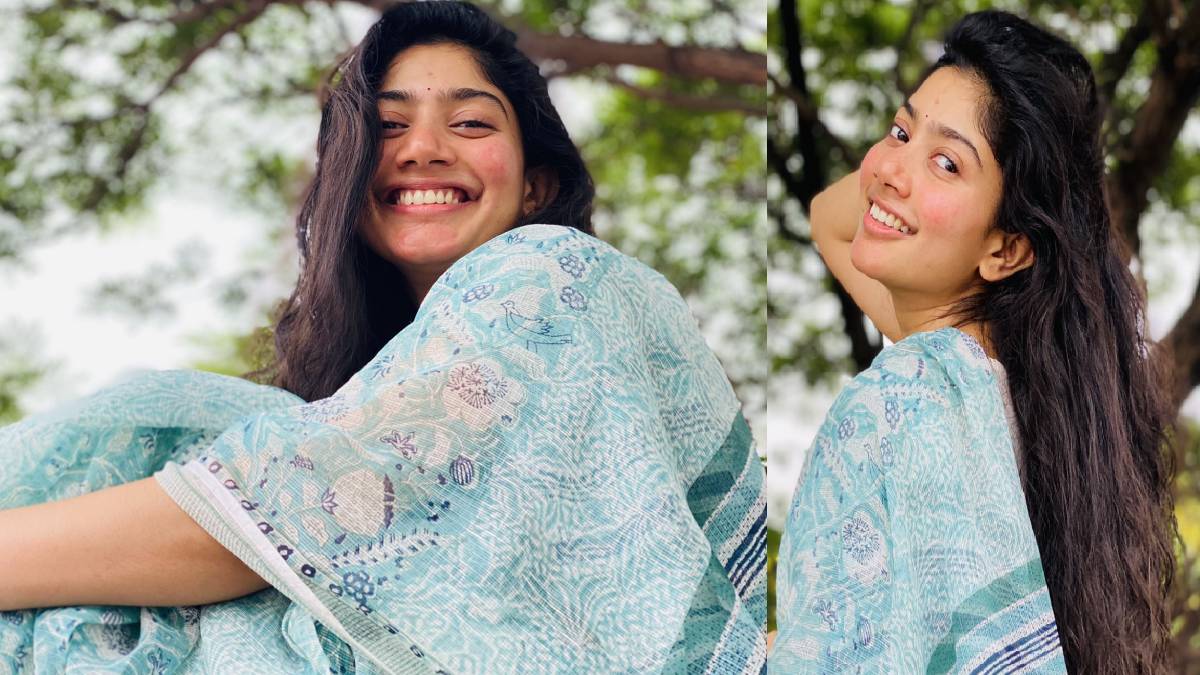 Sai Pallavi has acted in many films in Tamil, Telugu and Malayalam. She is one among the actress of many youngsters. She compared Kashmiri Pandit's exodus with the lynching of a man suspected of cow smuggling during the covid-19 time.
In a recent interview, she said, "The killing of Pandits in Kashmir and the killing of Muslims in the North for beef is religious violence." While her comment was welcomed by many, some condemned it as 'comparing Kashmir terrorists to cow guards?'. They also lodged a complaint with the police seeking action against Sai Pallavi.
In this case, Sai Pallavi explained to his opponents in a video released, "One statement I made was misunderstood. In a recent interview, I asked, 'Are you a right-wing supporter? Left-wing supporter? 'To which I replied, 'I am neutral'. 'We must first be humane. Then our identities are everything. 'In any case, the oppressed must first be protected. It is wrong to use violence in any way. It is a great crime in the name of any religion. This is the essence of what I came to say.
A lot of people on social media are teaching justice about gang violence. The other has no right to kill one. As I studied medicine, 'Everyone's life is important. I'm convinced that everyone's life should be treated equally. Whenever I speak, I present my point of view with neutrality in mind. But, I am surprised that my opinion was misunderstood.
It hurts so much that celebrities and websites have commented without seeing my interview in its entirety. Thanks to the souls who raised their voices for me. Thanks to everyone who keeps realizing that I am not alone." Thus she has said.