SBI Discontinued its Minimum Balance Norms
Vignesh Subbaian (Author)
Published Date :

Mar 12, 2020 11:30 IST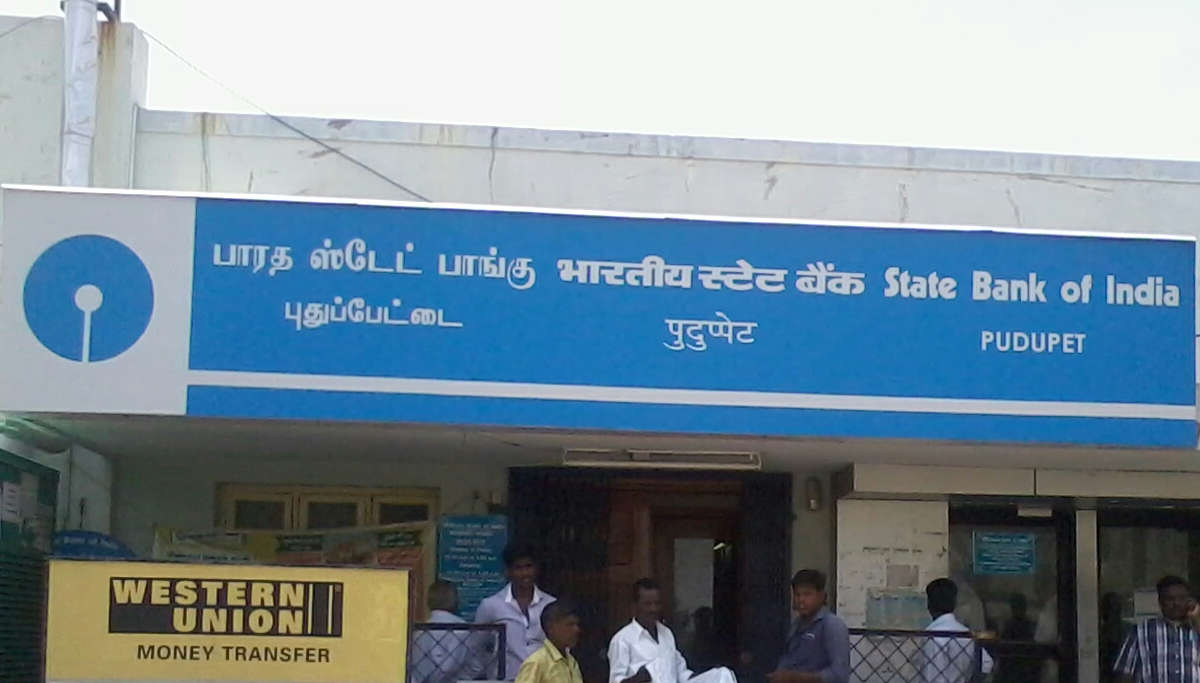 Within one month, the FDI or fixed deposit interest rates have been slashed by SBI twice. With effect from March 10, the new FDI rates will apply to fresh deposits and all maturing deposits. In another significant move, there is no need to maintain a minimum balance for any savings account in SBI. In other words, there will be no charges debited in SB accounts for not maintaining the minimum balance, and also the SMS charges which were debited every quarter is no more to be charged by SBI.
Yesterday, March 11, SBI has announced one good news and not so good news. The good news is that all the 44.51 crores of its customers will not be charged for maintaining the AMB or all minimum balances in various slabs of Rs. 3,000, 2,000 and 1,000. The bank until now used to charge Rs. 5 to 15 and more for each month for all the accounts that were not maintaining the minimum balance. From now on, there will be no such charges levied by the bank, and all SB accounts now become zero balance accounts.
The not so good news is that, within one month, the FDI rates have been slashed once again. Already on February 10, there was an announcement of slashing the FDI rates for various periods of fixed deposits. Now with effect from March 10, the following will be the new FDI rates effective from March 10. along with their current interest rates.