SBI New service charges Comes Into Effect From tomorrow
Vignesh Subbaian (Author)
Published Date :

Jun 30, 2021 17:52 IST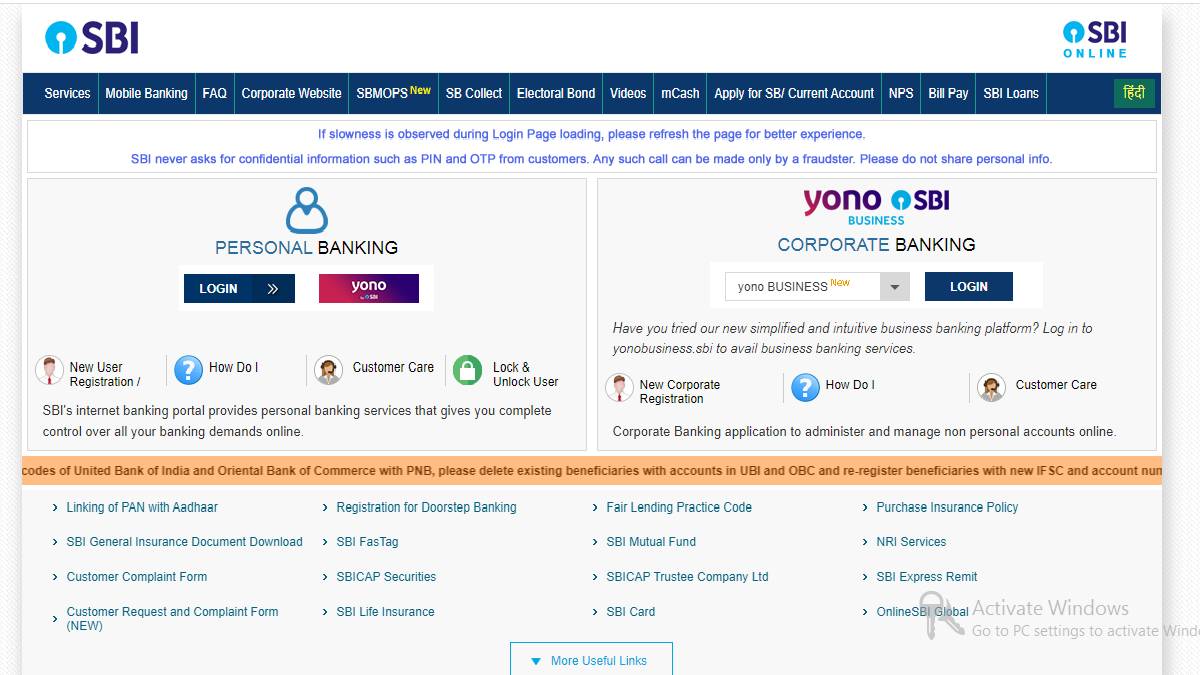 The new changes in fees for additional value-added services for basic savings bank account holders will come into effect from tomorrow (Thursday). Accordingly, charges ranging from Rs.15 to Rs.75 will be levied.
Savings bank account holders who withdraw more than four free transactions per month will be charged. For more than four withdrawals at a bank or ATM, a GST of Rs. 15 will be charged each time. Services including Savings Bank Accounts, Banks and ATMs, Cashless Transactions at Payment Machines will be provided free of cost.
These customers are also charged for using more than ten cheque leaves in a financial year. Over ten cheque leaves, Rs. 40 for a cheque book of 10 leaves, Rs. 75 for a 25 book cheque book and Rs. 50 for an emergency cheque book. Along with these, there is the GST also. But there is no charge for ten cheque leaves services for senior citizens.
SBI management has said that from tomorrow, payments will be levied at SBI 4 times a month. If you withdraw money from SBI more than four times a month through a bank or ATM, you will be charged Rs 15 from tomorrow.
And this announcement of State Bank of India that all SBI banks and ATM branches will be charged Rs 15 plus goods and services tax for the fifth transaction from tomorrow. SBI has waived the new service charge for cheque book for senior citizens and said this system would come into effect from tomorrow.
Earlier, the Reserve Bank of India (RBI) had said that banks should come forward to use any ATM free of cost. It also advised that a transaction should not be less than Rs.20.
Many have been posting protests against SBI's ATM fee announcement. Many have demanded that the bank management withdraw the ATM fee notices. SBI continues to make announcements through its Twitter page. During the Covid pandemic, SBI has also announced free phone numbers to secure banking services.