Security in Ayodhya is being tightened in both city and social media
Vijayan Sankar (Author)
Published Date :

Nov 06, 2019 13:00 IST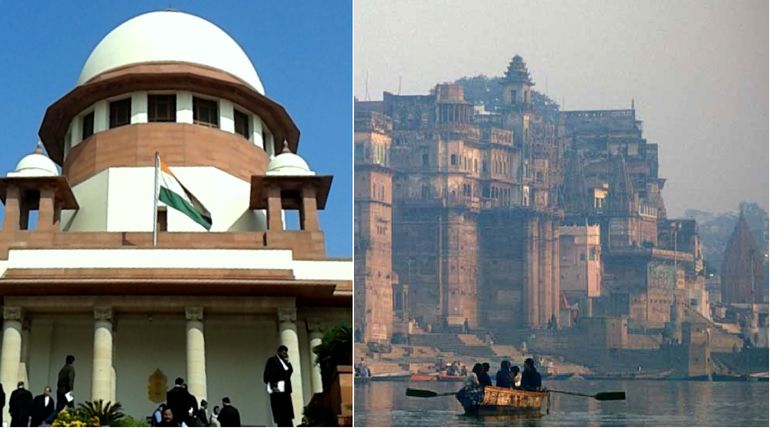 Security to be tightened in Ayodhya and social media expecting Supreme court verdict next week:
Ayodhya climax is fast approaching, and all measures for safety taken across India. With Supreme Court Chief Judge Ranjan Gogoi retiring on 17 November, the verdict on the Babri Masjid land dispute case is expected any time next week.
He headed a five-judge constitution bench to reserve the verdict of the Ram Janmabhoomi –Babri Masjid land dispute. Unprecedented security in Ayodhya and social media is being done now to avert any communal clashes. Both the Hindu and Muslim leaders requested their community people to stay calm, irrespective of the judgment from the Supreme Court.
16,000 digital volunteers to tack social media:
Never in the history of social media, there are more than 16,000 digital volunteers to monitor spread propaganda against the Ayodhya verdict have been formed. District Magistrate Anuj Kumar Jha also said that even in Ayodhya, only the same number of security personnel had been deployed in 1600 locations with 10 for each strategic point. They have been categorized with different colors to show the level of danger.
CRPF will be handling the red, and the yellow levels that cover the disputed site and five miles around it, respectively. The green and blue will be areas around Ayodhya with 14 miles radius and adjoining districts, respectively. The DM further said that there would be prohibitory orders until 28 December for anyone to hold processions in Ayodhya. There is a four-layered plan to maintain peace to use one after the other if there is a failure in implementing them.
RSS leaders reach out to Muslim leaders now to maintain peace:
Reports have come from Delhi that there is a meeting now conducted at the residence of Minister for Minority Affairs Mukhtar Abbas Naqvi. It is attended by the RSS leaders Krishna Gopal and Ramlal and by Mahmood Madani, general secretary of Jamiat Ilma-e-Hind, and also by cleric Kalbe Jawad. Shahnawaz Hussain, another union minister, and filmmaker Muzaffar Ali are also attending the meeting. It is conducted to diffuse the situation when the verdict is announced.
People across the nation are now hoping justice and peace prevail in Ayodhya and across India by next week when the verdict on the Ramjanmabhoomi-Babri Masjid land dispute comes to an end.