Sharon Death Case Updates: Tried High Dose Of Paracetamol To Juice
Sophia Loren (Author)
Published Date :

Nov 09, 2022 12:42 IST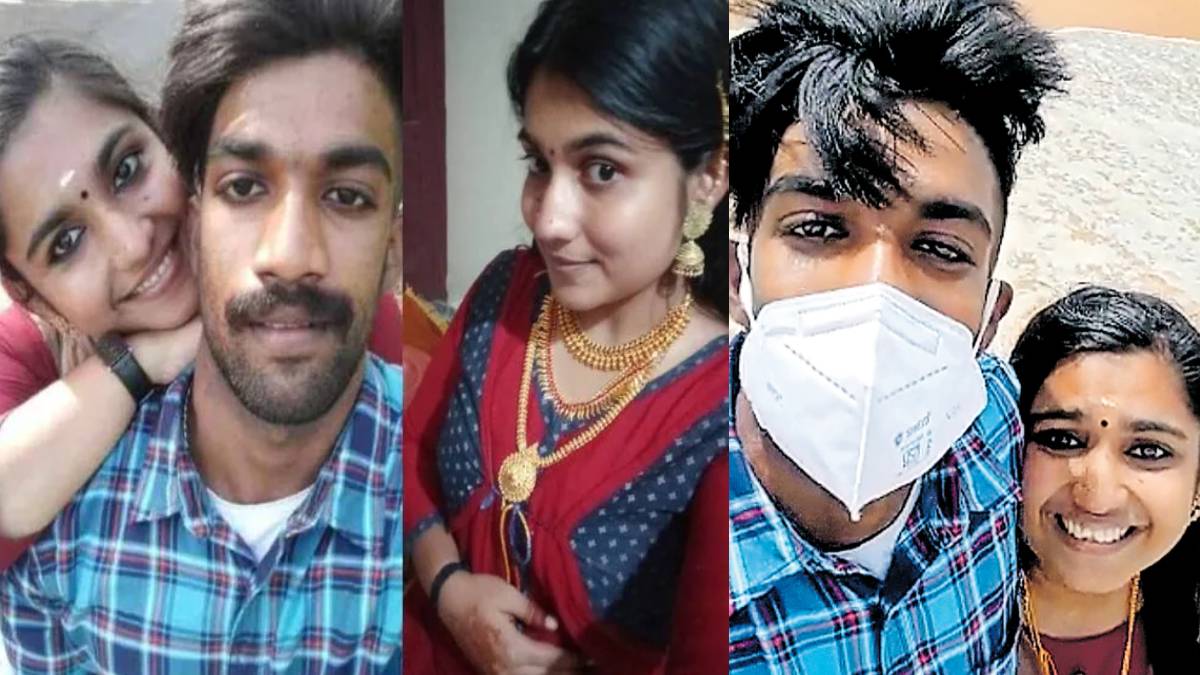 Greeshma had allegedly tried to kill Sharon by mixing a high dose of paracetamol tablets in juice.
The arrest of the girlfriend in the case of killing her boyfriend on the Kanyakumari-Kerala border caused a sensation in both states. Memes about it are also going viral on websites.
The reels in which the girls give Slice to boys about this incident also go viral. When the investigations are preceding, much shocking news poping up.
Parassala is located on the border of Tamil Nadu and Kerala. A young man named Sharon Raj from this town was studying in the college there. At this stage, Sharon Raj was deeply in love with a young girl named Greeshma. Both were roaming around in different places, posting reels on Instagram.
Sharon Raj suffered a sudden health decline in this condition and died despite intensive treatment for more than ten days. Sharon Raj's parents complained to the police after doctors confirmed that the student's body was poisoned. As per the doctor's statement, there was no possibility that Sharon could not be consuming anything acidic.
Based on the doctor's suspicion, Greeshma was brought into the interrogation ring. After interrogating him, the murder plan she had staged for about 15 days was exposed.
Greeshma's family is a big believer in astrology. During the fortune-telling for your daughter's marriage, the soothsayer said that if you kill the first groom who is sure to marry your daughter, the next groom will be better, and your daughter's life will be prosperous. They thought of killing as a normal remedy and decided to pretend to kill a teenager and then kill him.
Student Sharon Raj is caught in that trap. But, instead of formally looking for a groom, they kept Sharon Raj in a live trap by keeping her daughter. The student has been in love with Greeshma completely without knowing the plot. Greeshma used to carry a bottle of poisoned juice in her hand whenever she went out with the student.
In this case, 15 days ago, Sharon Raj's health worsened, and he died after giving the student a poisoned concoction. In this murder case, three people, including Greeshma, her mother Sindhu and uncle Nirmal Kumar have been arrested and are currently in jail.
In the recent interrogation, it was revealed that Greeshma tried to kill Sharon 10 times by mixing a high dose of paracetamol tablets into the juice. Meanwhile, the videos of Sharon Raj and Greeshma together have surfaced on the internet. Netizens are sharing this with the hashtag 'toxic relationship'.