Raj Kundra Arrested: Shilpa Shetty's Husband Raj Adult Case Explained
Vignesh Subbaian (Author)
Published Date :

Jul 21, 2021 11:55 IST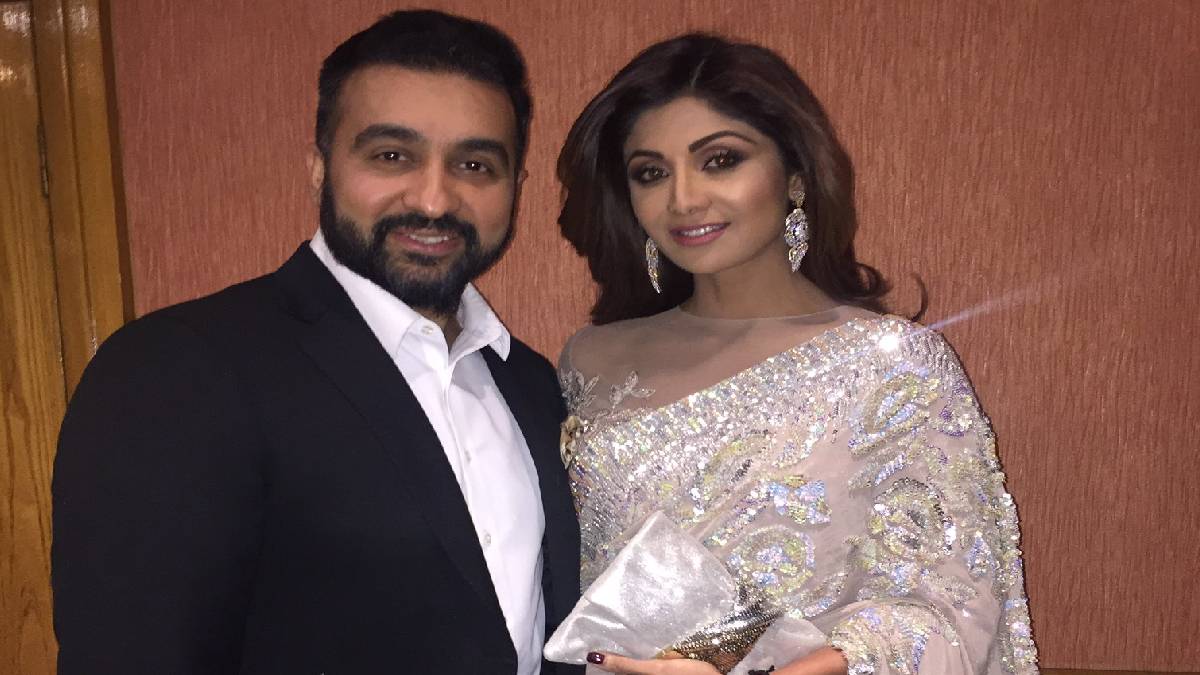 Last February, the crime branch police conducted a raid on a luxury bungalow in the Malad, Madhya Pradesh area of ​​Mumbai. Police arrested five people, including Yasmin Roa Khan, who was filming pornography there at the time. Police also arrested actress Vandana Tiwari in the case.
It was revealed that the captured gang had made the wandering model beauties act in pornographic films by saying the word of desire in search of cinema slides. The police subsequently charged the detainees with spreading pornography and engaging in pornography in public.
It has been revealed that Raj Kundra (age 45), the husband of popular actress Silpa Shetty, is involved in a case of taking pornographic pictures and uploading them on cell phone processors. Raj Kundra, the husband of popular Bollywood actress Shilpa Shetty and a British businessman, was arrested for producing and releasing pornographic films.
Raj Kundra is an Indian-British businessman. He was named the 198th richest man in Britain in 2004 in a book. He divorced his first wife and married Bollywood actress Shilpa Shetty in 2009. Raj has set up a mobile processor called JL Stream and is producing web series on it. He also runs a construction company in Mumbai.
He is also a partner of the Rajasthan Royals in the Indian Cricket League. The Mumbai police arrested him at midnight for producing and publishing pornographic films. Is considered the main culprit in this case. Last February, the Mumbai Crime Branch police had registered a case against him for making pornographic images and publishing them on processors. Mumbai police say Raj Kundra has been arrested after he was identified as the main culprit in the case.
Nine people, including model and actor Gehana Vasisth, were arrested along with him. Following the revelation that the UK company was involved in producing the pornographic film, it was revealed that it was Raj Kundra's company. Umesh Kamath, the UK company director, uploads at most minuscule eight pornographic videos daily through processors. Pornographic videos uploaded by him can only be viewed on mobile phone processors.
Sensational information has been released in this regard. It has been revealed that Raj Kundra has been arrested following a complaint lodged by three women alleging that they were forced to act in a pornographic film. Police demanded that Raj Kundra be handed over to their custody as they are to be interrogated face to face with the already arrested criminals.
Prosecutors for Raj Kundra objected to his extradition to police custody. Raj Kundra should have been summoned, and his confession was recorded after the case was filed in February. Prosecutors also said it was not right to arrest him directly without doing so. However, after hearing the arguments of both the parties, the court allowed Raj Kundra and the IT head of his company Ryan Thorpe to be remanded in police custody till the 23rd of July.