Siva shankar Baba Arrested: Accused For Sexual Harassment
Vignesh Subbaian (Author)
Published Date :

Jun 16, 2021 14:59 IST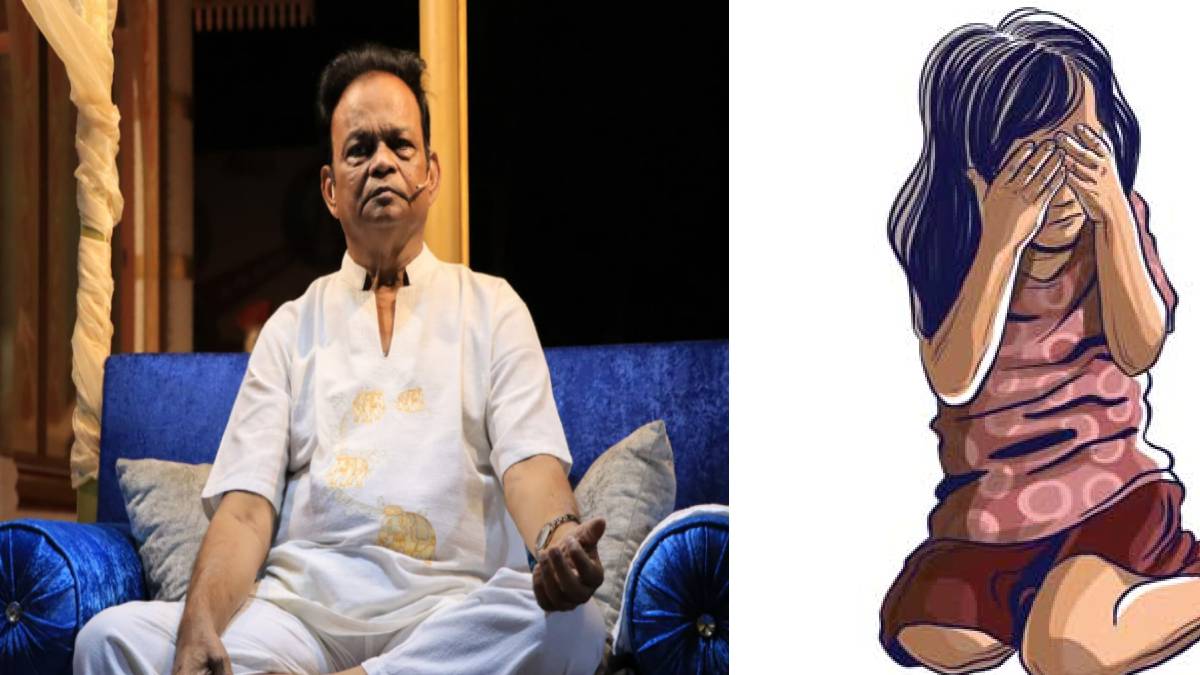 Shiva shankar Baba was arrested by the Tamil Nadu CBCID police who surrounded him in Delhi. Arrangements have been made to bring him to Chennai. It has been reported that the CPCID police are in Chennai to conduct a serious investigation on him.
Preacher Sivashankar Baba, who is wanted in a sex harassment case, suddenly escaped from Dehradun Hospital, and intensive surveillance measures were taken to prevent him from going abroad.
Sushil Hari International Residential School is located on about 64 acres in the Kalambakkam area of ​​Chennai. The founder of this school is Sivashankar Baba. There are many disciples who believe in him who calls himself a preacher.
Mamallapuram police have registered a case against Shiva Shankar Baba under various sections, including Pocso, based on school students lodging sexual complaints against him.
Meanwhile, it was reported that Shiva Shankar had fled the state of Uttarakhand. Therefore, the case was transferred to the CBICID as the police were required to go to foreign states.
Shiva Shankar Baba was admitted for treatment at a private hospital in Dehradun. He went on to say that he had chest pain and admitted. So, the CBCID secret police went directly to Dehradun to arrest and interrogate him. But reports from People say that's just what's happening.
He has already been given a look-out notice not to flee abroad. But there is an easy way to escape from the state of Uttarakhand to Nepal. So the CBCID police are keeping a close watch on the ashrams so that he does not flee to Nepal and maybe on the border of other states.
They are engaged in this surveillance mission with the help of the respective state police. There are several ashrams in Uttarakhand and Delhi owned by Sivashankar Baba. The CBCID police rushed to the ashrams to find out if he was hiding somewhere. It is unknown at this time what he will do after leaving the post.
Sivasankar seduces the students by calling himself Krishna and convinces them that the girl was 'Gopika' in the previous birth. Then, he will have sex with those women and teach them about their importance.
Thus, Sivashankar Baba cannot go abroad from any airport in India. But devotees and supporters of Sivashankar Baba are said to be in Nepal. Thus, Sivashankar Baba cannot go abroad from any airport in India. But devotees and supporters of Sivashankar Baba was in Nepal.
The CBCID team made a serious effort to arrest 73-year-old Sivasankara. The accused Sivasankar was arrested by the CBCID police, who rushed thereafter knowing his presence in Delhi.