Siva Shankar Baba Was Taken To Sushil Hari School For Interrogation
Vignesh Subbaian (Author)
Published Date :

Jun 29, 2021 15:52 IST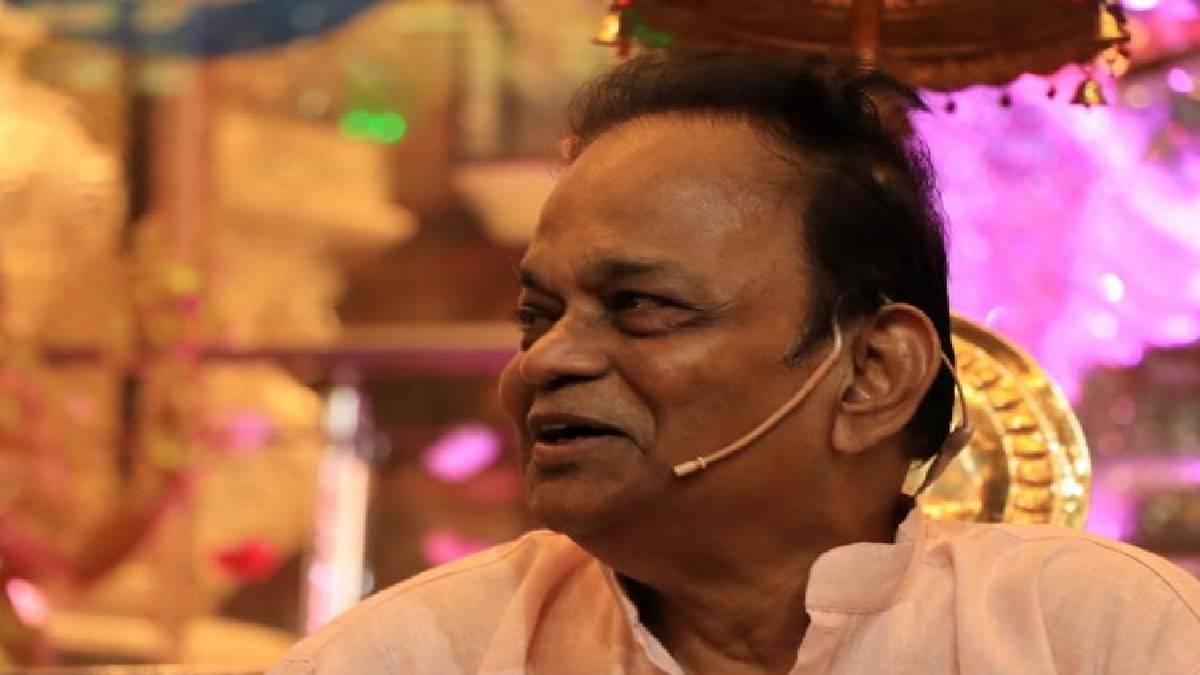 Siva Shankar Baba, who was arrested in a sex case, was taken to Sushil Hari School for interrogation, where people gathered on the road looked at him and shook his hand.
Some students have lodged a sexual complaint against Siva Shankar Baba, the founder of Sushil Hari International School in the Sathankuppam area near Kelambakkam in Chengalpattu district. The CPCID, which investigated the matter, said that Police arrested Siva Shankar Baba, who was hiding in Delhi, on the 16th and brought him to Chennai.
The Police then produced Siva Shankar Baba in the Chengalpattu Women's Court. Judge Ambika remanded him in custody for 15 days (until July 1). He was subsequently imprisoned in Chengalpattu.
Siva Shankar Baba is the founder of Sushil Hari International School in Kelambakkam, Chengalpattu district. Alumni complained that he sexually harassed students there. According to the students, the job of Baba used to bring poor students to the luxury room of the hostel, sexually harass them and then ruin their lives.
Under these circumstances, the CBCID in Chennai Egmore was remanded in custody for three days in connection with the case. Siva Shankar Baba was sent to the office by the CBCID. The Police were called. He was also taken directly to the Kalambakam school in connection with the case and was produced before the CPCID in his presence. The Police are planning to process further.
After consulting with the higher authorities in this regard, the CBCID sent ShivAa shankar Baba to Sushil Hari School in Kalambakam today and tomorrow. It has been reported that the Police are going to take him away and investigate.
Shiva Shankar Baba was the trending talk when he was hidden. He had gone to Uttarakhand, was arrested by the CBCID police while fleeing from there to Delhi. He was subsequently treated and imprisoned in Chengalpattu.
The parents of the affected students who came to know about the incident were terribly down. Protests have erupted on the internet about whether Siva Shankar Baba treated the same even to 6th and 7th class students. He was kept in school for about an hour and a half and interrogated. According to the Police, the confession obtained from Siva Shankar Baba was recorded on video.