Six Year Old Girl Raped In Delhi Accused Promised Her To Give Rs 10
Vignesh Subbaian (Author)
Published Date :

Oct 25, 2021 10:52 IST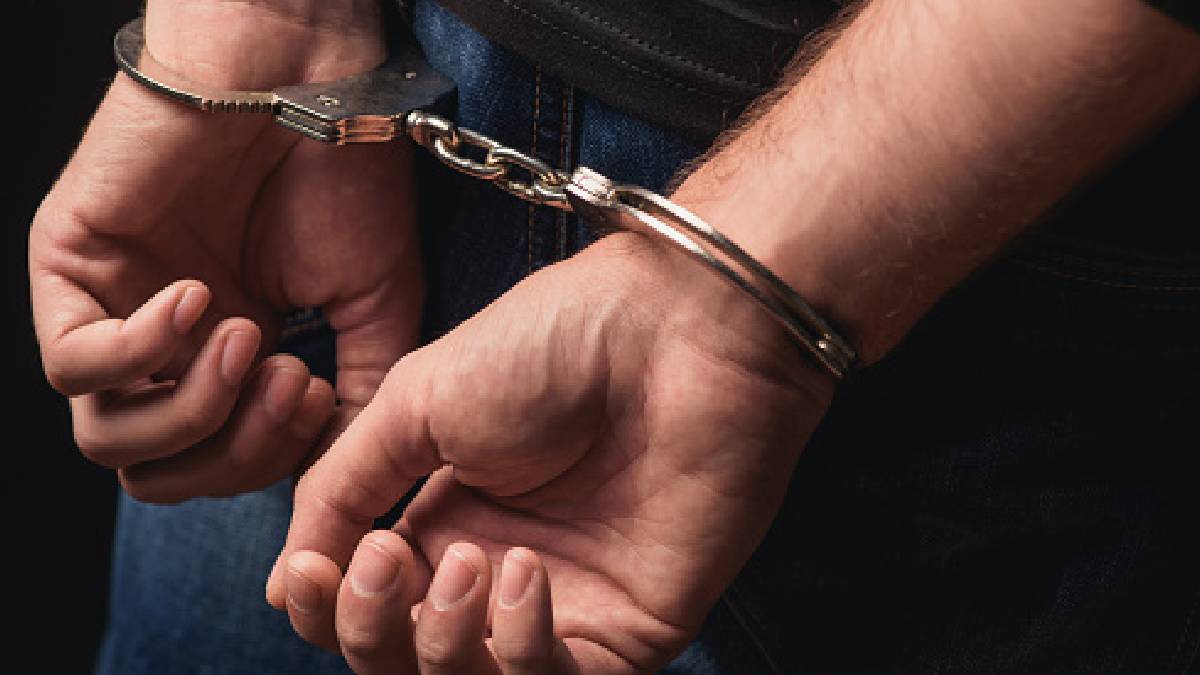 A six-year-old girl was raped by a 20-year-old boy in Delhi's Ranjit Nagar area. Following this, the accused was arrested in Haryana.
Minor rape cases are increasing day by day. In it, only a few cases like the Chaitra Rape case are exposed on media and many others are not known. Family members with young girls at home are very confused on whom to trust and whom not to trust by watching the current happenings.
Similar to Chaitra, another six-year-old girl is raped by a 20-year-old boy in Delhi's Ranjit Nagar. It is said that the little girl went back home after having her community meal in her neighbourhood. Soon after seeing her bleeding dress, her mother took her to the nearby hospital.
After seeing the injuries, the doctor told the mother that her six-year-old girl had been raped. And to note, the little girl's father is a wage labourer. Soon after knowing the incident, the police officials took the initiative to find the accused.
More than 100 CCTV footage were keenly noted to find the accused. In particular footage, little was seen behind the accused Suraj. Suraj called the little girl who was playing near and promised her to give Rs.10 to sweets and gave a ball to play with. He then took her to a vacant floor and raper her and then escaped from the spot.
During the investigation, it was revealed that the accused Suraj had already been arrested for molesting a minor girl and had done these kinds of crimes before.
Suraj was earlier arrested for sexually assaulting a 5-year-old girl in Delhi's Khyala. It said that he was on interim bail when he targeted the six-year-old girl who was raped in Ranjit Nagar, Police said.