Statue of Unity was on Sale in OLX to Meet India's Medical Requirements
Gokul Saravanan (Author)
Published Date :

Apr 06, 2020 09:57 IST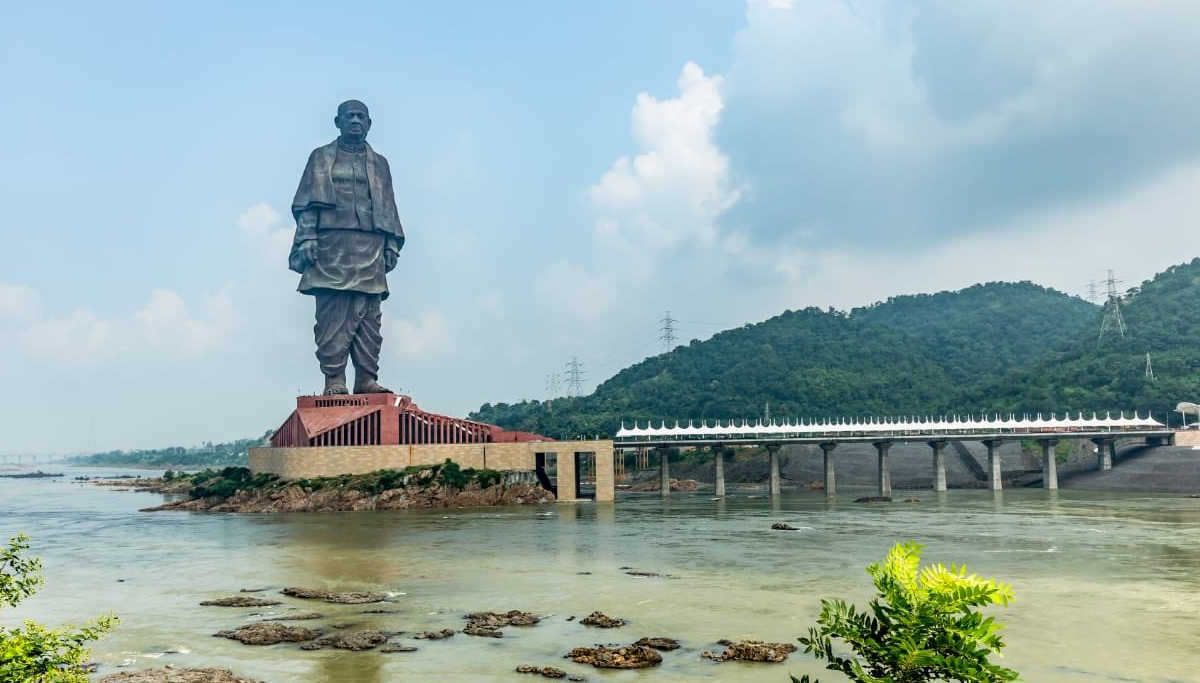 An ad Claimed: Need to Sell Statue of Unity to Fight Coronavirus in India?
Someone had reportedly placed an ad in OLX on Sunday to sell India's Statue of Unity. PTI reported that an FIR is filed on that anonymous person for posting such an ad.
PTI, on April 5, reported an ad published, in one of India's leading online market platform OLX, to sell Statue of Unity for a huge sum. The Statue of Unity is the recent pride of the Indian government, which is also the tallest statue in the world (182 meters). Statue of Unity is a memorial statue of the Indian statesman Sardar Vallabhbhai Patel ket at the banks of the Narmada river in the Kavadia colony of Gujarat.
The administrator of the Statue of Unity has filed a complaint to the Gujarat police against the ad, soon after the authorities came to know about the ad through a news article. The ad was taken down by the website.
According to the police, the ad sought Rs. 30,000 crore for the statue to meet the requirement of the Indian government to make hospital facilities and buy healthcare equipment.
The Gujarat police have booked the unknown person under the Epidemic Disease Act of 1894 and the Information Technology Act, along with a cheating and forgery case. A statement from the administrator of the statue of Unity stated that this ad deliberately posted to defame the actions of the Indian government against the Pandemic situation as the unknown person has no rights to sell government property.
The Statement also said that this act of this unknown person had hurt the sentiments of several Indians who idolize Patel.