Covid Omicron Variant: Strict Restrictions Are Made Flyers Are At Risk
Sophia Loren (Author)
Published Date :

Dec 01, 2021 09:55 IST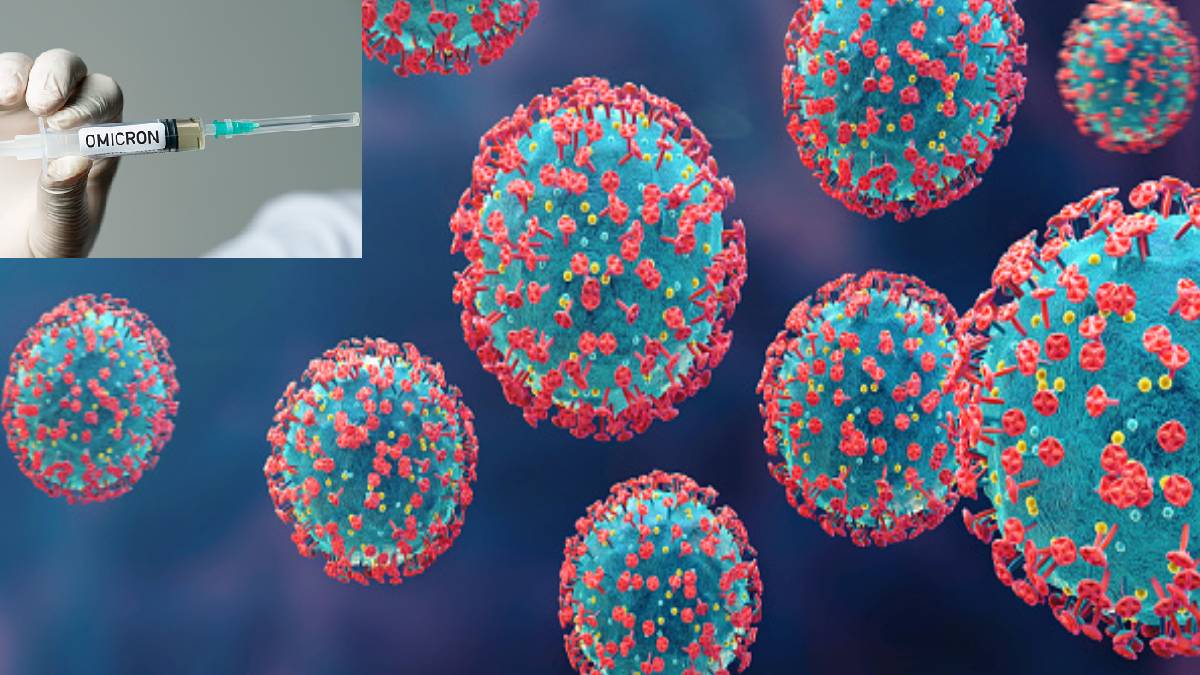 New restrictions have been implemented in airports across India since midnight to avoid the spread of the Omicron Coronavirus. The restrictions are said to be strict for the flyers.
A new form of the coronavirus, which continues to cause fear around the world, was recently discovered in South Africa. A number of precautionary measures are being taken across the world to prevent the spread of that new coronavirus 'Omicron '.
World Health Organization states that Omicron contains a number of spike proteins as some of these infections spread rapidly and may put the situation at risk. The World Health Organization said Omigron could have 26 to 32 mutants, some of which are bothering. It has a high chance of spreading rapidly.
Many steps are being taken in India in that regard. In India, travel restrictions have been intensified for travellers from 12 countries. As such, restrictions on passengers at Tamil Nadu airports have been increased.
The health department has sent a circular to the airports in this regard. In it, it has been ordered to keep travellers from twelve countries under isolation for 14 days. The list of 12 countries includes South Africa, Brazil, the United Kingdom, Mauritius, Botswana, New Zealand, Zimbabwe, Singapore, Hong Kong, China and Israel.
International travellers coming to India from the above-mentioned countries are required to undergo RT-PCR screening at the airport premises. Until the result comes, the passengers are asked to remain inside the airport. Even if they are tested negative, the passengers are asked to be in isolation for a week.
The health department circular stated that the test should be repeated on the 7th day, and the isolation should be extended for another seven days. These new regulatory guidelines have been in effect since midnight.
The checking process has been intensified at Chennai, Coimbatore, Trichy airports in Tamil Nadu. Similarly, new restrictions have been imposed on airports in other states as well. In this case, six people from Maharashtra who were in South Africa were tested positive for Covid.