Supreme Court: Sex Work Legal In India, Prostitution Is A Profession
Vignesh Subbaian (Author)
Published Date :

May 27, 2022 13:16 IST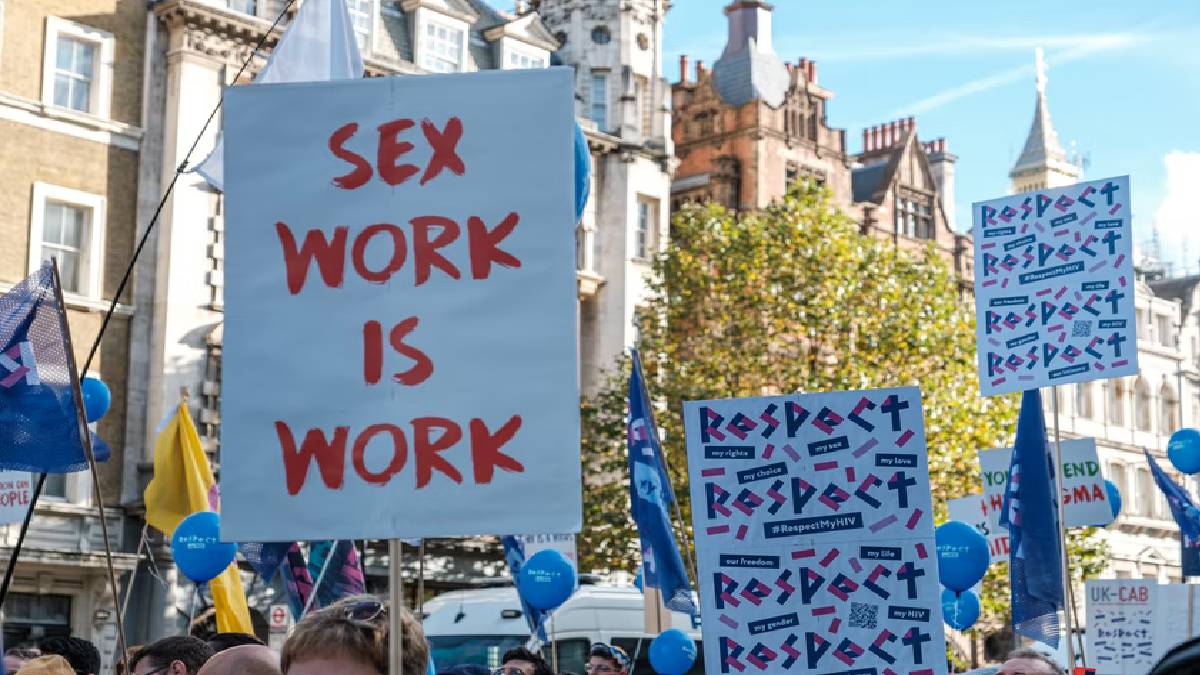 Yesterday, the Supreme Court issued an order declaring that sex work is a profession and should not discriminate against or harass sex workers.
The order, issued by a bench headed by Justice Nageswara Rao, today issued important guidelines on the welfare of sex workers. In particular, the Supreme Court has made it clear that one should not be harassed for engaging in sex work.
The sex industry is also an industry, so sex workers should be given protection and respect by law. The Supreme Court has also ruled that criminal law should be applied equally to the age and preferences of those involved.
Police should not take criminal action against a sex worker who engages in sex work of his own free will. The Supreme Court has also pointed out that the Constitution states that everyone, regardless of their profession, should be given equal respect.
The Supreme Court has ruled that sex workers staying in brothels should not be arrested, punished or harassed as it is only illegal to run brothels.
Also, a sex worker should not separate his child from her just because she is a sex worker. The Supreme Court has said that sex workers and their families should be given basic protection and respect.
The Supreme Court has ruled that the police should not discriminate against sex workers, treat sex workers who come to lodge complaints equally and provide protection and medical and legal assistance to victims of sexual violence.
The Bench clearly said, "Sex workers are entitled to equal protection of the law. Criminal law must apply equally in all cases on the basis of age and consent. When it is clear that the sex worker is an adult and is participating with consent, the police must refrain from interfering or taking any criminal action.
It need not be gainsaid that notwithstanding the profession, every individual in this country has the right to a dignified life under Article 21 of the Constitution." The court also noted, "Basic protection of human decency and dignity extends to sex workers and their children."