Tamil Is The Connecting Language, Says AR Rahman On Hindi Demand
Sophia Loren (Author)
Published Date :

Apr 11, 2022 17:40 IST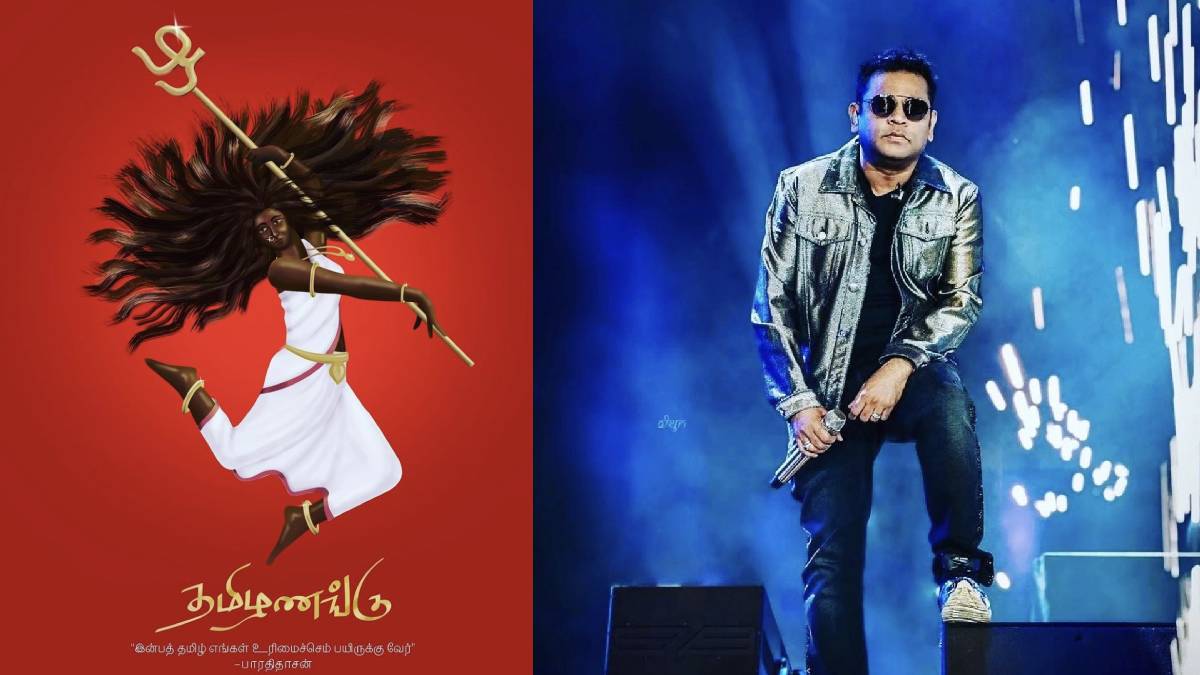 While Union Home Minister Amit Shah has called for Hindi instead of English, composer AR Rahman has said that Tamil is the lingua language of India.
Minister of Home Affairs Amit Shah, who chaired the 37th Parliamentary Business Language Committee meeting in Delhi, expressed various views on the need for India.
"Prime Minister Narendra Modi has decided to use Hindi as the official language for running the state. Of course, this will increase the importance of Hindi.
About 70 per cent of the Union Cabinet agenda is prepared in Hindi. Students up to the 9th standard must be imparted basic knowledge of the Hindi language. Members of 9 tribal communities in the northern states have switched to Hindi as a dialect. All the eight northern states have agreed to make Hindi compulsory in schools up to the 10th standard.
It is time to make Hindi, the official language, an important part of the country's unity. We are not bringing Hindi as an alternative to local languages. I need to learn Hindi as an alternative to English. People of different languages ​​speaking states should speak Hindi when they speak to each other. "
Chief Minister MK Stalin, Liberation Tigers of Tamil Eelam (LTTE) leader Thirumavalavan, Dravidar League leader K Veeramani, Tamil Nadu Congress state president KS Alagiri has strongly condemned Amit Shah's remarks. The public has been posting their protests on social media in this regard.
In this situation, AR Rahman participated in the CII-DAKSHIN South India Media and Entertainment Summit, held at the Business Center, Nandambakkam, Chennai. He was questioned by reporters about Minister of Home Affairs Amit Shah's comment. AR Rahman responded by saying, "Tamil is the connecting language in India", and forwarded.