The Fate of the EWS Quota to be decided by Supreme Court from July 30
Vijayan Sankar (Author)
Published Date :

Jul 02, 2019 10:27 IST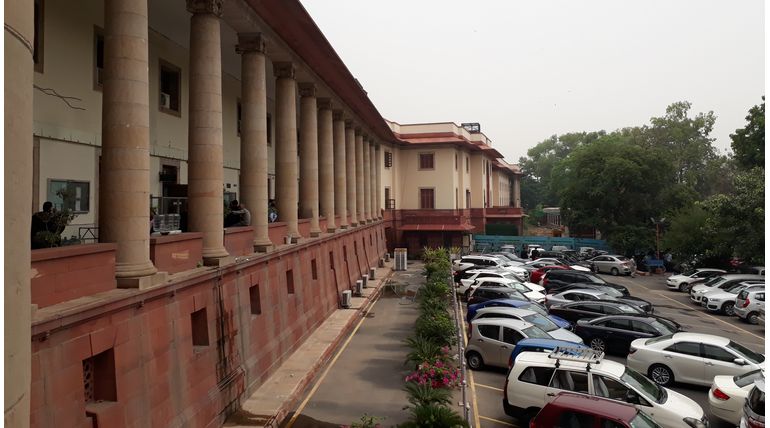 The Supreme Court yesterday set up a constitution bench headed by Justice S.A. Bobde to determine the fate of the EWS quota of 10 % in all Government jobs and institutions. Rajiv Dhawan, a senior lawyer representing petitions against the EWS quota was instrumental in setting up the Constitution Bench. Since the Central Government brought the EWS quota in January 2019 by the 124th amendment bill of the constitution, it needs a constitution bench to decide on its implementation
What is this EWS reservation brought by Central Government:
During the last session of parliament of the NDA 1 rule, a surprise bill was brought out an passed by both the houses without much opposition. The bill provides 10 % reservation for the economically weaker section in the general category. Though politically it was aimed to target the upper-class votes by NDA 1, it was for the same reason not opposed by major opposition parties. But as per the 1992 nine Judges, constitutional bench order in Indra Sawhney case against reservation solely based on economic criteria.
Also, it confirmed that there could not be any further reservation above the 50 % limit. Since this order holds ground the amendment bill is under scrutiny for giving quota under economic criteria.
Supreme Court Scrapped EWS Quota in Maharashtra state:
Already on June 4, the Supreme Court has rejected the EWS quota for postgraduate medical admissions in the state. Against this order also the aggrieved students who did not get PG seats in medicine have opposed the scrapping order and asked stay of it. But petitioners from Kerala and Tamil Nadu strongly oppose the scraping order and want the EWS quota of 10% amendment bill nullified by the Supreme Court.
At a time of admission for various institutions across the country, the June 30 hearing of EWS quota gains prominence. It is a non-working day for the Supreme Court, but it has taken the case to hear it for the full day and pass an order as soon as possible. It could decide the fate of many students all over India in all categories.