The Seven Requests of PM Modi After Announcing the Lockdown Extension
Gokul Saravanan (Author)
Published Date :

Apr 14, 2020 11:37 IST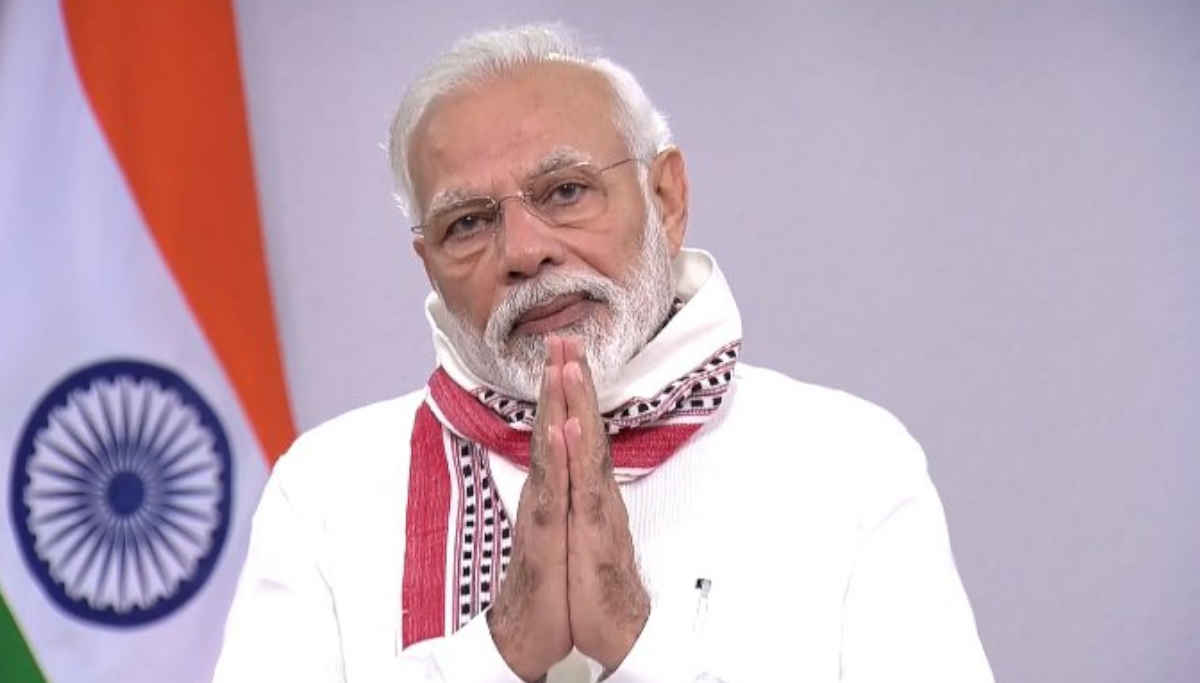 The present Coronavirus lockdown has been extended to May 3, as the severity of the spread hasn't shown any slowdown so far. Prime Minister Narendra Modi has addressed the nation for the fourth time since the Coronavirus outbreak in India, to announce this extension.
The toll of positive cases in India has crossed 10,000, and the death toll is 339, so far on the 21st day of national lockdown. Despite many preventive measures like home quarantining, contact tracing, and proper treatment India is still counting the increasing numbers of a positive case. The only good news is the curve is getting flat in states like Kerala for a few days.
Now, today, PM, in his addressing, said that after many suggestions, he has decided to extend the lockdown to May 3. He said we must collectively ensure the containment of the spread of this virus to the rest of the part of the country.
As the Prime Minister said, every district will be monitored closely, and loosening the lockdown after April 20 will be taken into consideration upon the prevailing situation in the districts.
PM said India is in a better place of handling the outbreak, all because of the people. He said that he is frightened to imagine the alternate situation that could have prevailed today if the people hadn't approached the outbreak with a holistic integration.
Prime Minister also requested the people of India to
Take care of the aged people at home,
To maintain social distancing,
To consume a healthy diet to increase immunity,
To download the Arogyasetu app,
To help the poor and homeless as much as possible,
To respect and honor the frontline warriors like, doctor, nurses and police officers, of the nation,
Do not give lay-offs to the employees,
And to wear a homemade mask if there arises a need to venture out.