Covid 19 Vaccine: Things To Follow After First Dose Of Vaccination
Vignesh Subbaian (Author)
Published Date :

May 31, 2021 13:28 IST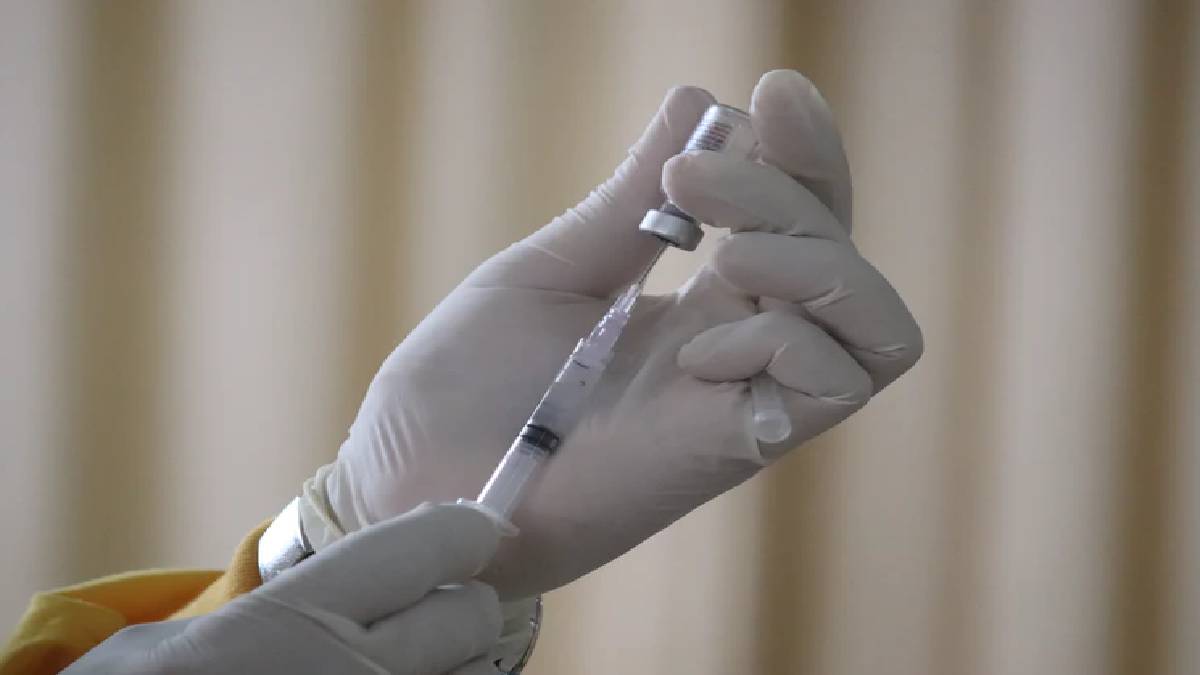 The vaccination process is in rapid progress in India, and most of the people are vaccinated with single doses. The distribution of vaccine doses is said to be increased in the month of June.
The number of positive cases is decreasing in the northern put few states parts of southern states are still witnessing increases positive cases in few districts.
The Government is still creating awareness to the public regarding the Vaccination. The technology has made the work very easy by helping the people to register via online and also clearly gives the nearby vaccination centers.
Initially, the vaccines were disposed out of waste but in the recent days, the vaccines are used properly according to the doses. The reason behind the wastage was people were scared of side effects of the vaccines and, they didn't know how it actually works.
But now the public has gained sufficient knowledge of the vaccination and so they are stepping forward to get vaccinated. Many leading politicians and celebrities posted their pictures are getting vaccinated, which gained the trust and, hope of the public.
Things to follow during vaccination:
If a person suffers from any health problems or takes certain prescribed medications, the person should consult a doctor about whether it is safe to vaccinate.
One must regularly maintain COVID-19 protocols such as wearing a mask, maintaining social distance, and washing hands frequently even after the first dose of vaccination.
The most important thing to be done is to get the second shot of the COVID-19 vaccination as per the schedule and note the name of the first dose vaccine.
One should not miss the COVID-19 vaccine appointment because the vaccines will be wasted. Once the syringes are dissolved, they should be used or discarded on the same day.
It was not considered as fully vaccinated until 14 days after the last dose is vaccinated. Therefore, it is advised to get vaccinated with both doses.
Do not take the vaccine on an empty stomach. Eat well before you get vaccinated. Eat vegetables and food that help boost immunity in the body.
Keep the body hydrated by drinking plenty of water frequently.
It is advised not to take any medicines before taking the vaccine to avoid side effects from the vaccine.
Avoid alcohol intake and say no to smoking for a time period.
After vaccination, stay seated at the vaccination center for 15-30 minutes. It is common to feel dizziness, tiredness and fever, but if it continues even after two days, it is advisable to consult a doctor.
One can still get COVID-19 after being vaccinated. It is very important to take all precautionary measures. Experts say it is important to get vaccinated as it has been shown to reduce the severity of the disease.