Tamil Nadu Engineering Rank List 2019 Date is Out now
Vijayan Sankar (Author)
Published Date :

Jun 17, 2019 10:57 IST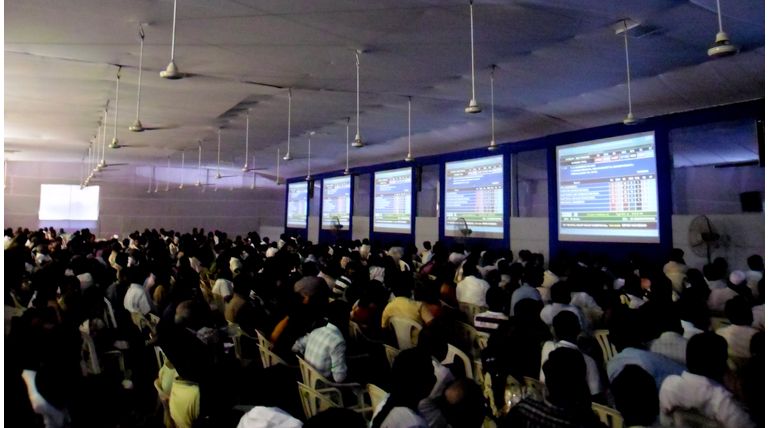 Date change for TN Engineering Rank List Date 2019:
The higher education minister K. Anbazagan yesterday announced the Engineering Rank List 2019 Date of TNEA would be released on 20th June instead of the scheduled June 17. He said the reason is to give another chance for the students who did not appear for the document verification process. The verification process was conducted from June 6 to June 13 in 46 centres across Tamil Nadu. But out of the 1,33,166 students who applied for TNEA or the Tamil Nadu Engineering Admissions only 1,04,418 verified the documents in the stipulated time.
TNEA gets counselling applications far below their quota this year also:
Out of the 1.72 lakh TNEA counselling seats, the TNEA received only 1,33,166 applications. In this figure also 28748 did not turn for document verification. This put together leaves TNEA counselling without applying of nearly seventy thousand seats. All these seats are without capitation fees and could have been got by students by counselling. They have to pay only the annual fees for their studies. If this is the case for TNEA counselling seats, what will happen to the 527 engineering colleges which admit students with capitation fees?
Figures of filling 527 engineering colleges in 2018:
Only the top 10 colleges like Anna University and other Government run institutions filled 100% last year. The remaining 517 colleges we filled with fewer seats than their capacity. Some were filled only with only less than 10% seats. Most of them fell under the category of less than 50%. It is due to a lack of interest of the students to pursue engineering at a high cost. Also, after studying engineering, the lack of job opportunities has become less. Many students get trapped in the education loan debt also. Others make their parents debtors for studying engineering courses.
Hence it is advisable to students to select the best college or pursue various other options which are cheaper and more career oriented. Just for the pride of being an engineer without any career and debt-ridden is not advisable. While the Engineering New Rank List 2019 is coming up soon, students are under pressure to know their results.