TNPSC Groupd 4 Exam: Madurai High Court Orders to Fix Maximum Education Qualification
Vijayan Sankar (Author)
Published Date :

Jul 11, 2019 20:34 IST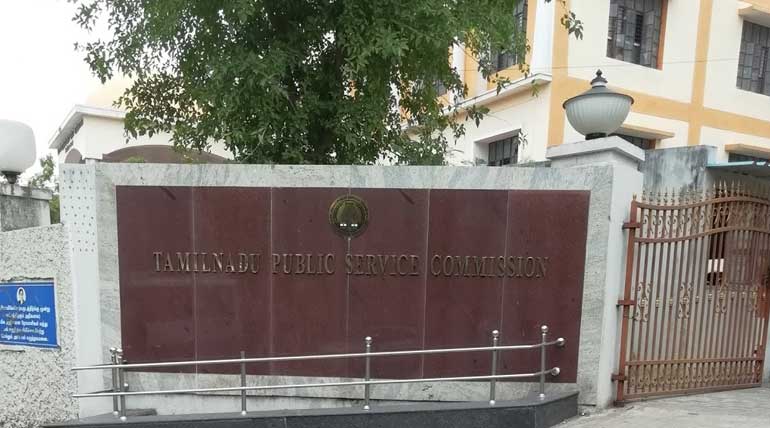 Madurai High court orders TNPSC to fix maximum education qualification for its group 4 exams within three months
Today on the 11th July 2019 a landmark judgment was passed by the Hon'ble Justice Subramaniam of Madurai branch of High Court.
The Hon'ble Judge ordered the TNPSC to fix the maximum education qualification limit for the Group 4 exams within three months. It could bring in a lot of problems to applicants with BE and other professional degrees.
Why did the High Court suddenly pass this order?
Today a petition by Mr Sakkaraisamy came up for hearing before the High Court. The contention is that Sakkaraisamy has passed the Group 2 written exam and also was successful in the interview.
But the TNPSC has rejected his appointment because he is overqualified. Against his rejection, Sakkaraisamy has approached the High Court.
Job quality spoiled because of overqualified applicants selected by TNPSC- observes High Court.
Hon'ble Justice Subramaniam on hearing the contention observed that many overqualified persons like graduates and postgraduates apply for jobs with the minimum qualification of 10th standard.
They quickly get the job, and instead of working in the post, spend most of the time studying for employment for their qualification. It leads to a lack of job quality and also the vacancy of the job once they leave it for better options.
Hence the petition was dismissed and also the court directed the TNPSC to fix the maximum education limit for Group 4 exams within 3 months.
In his budget speech today P.Chidambaram has informed that for 62,907 Kalasi jobs, nearly 82 lakh applications have been received.
The shocking factor is out of those applicants 4,19,137 are B.Tech graduates, and 46,751 applicants are ME postgraduates. It is also reported in the same News 18 Tamil.
If this is the case, the above order of the High Court may even bar the opportunity of these engineers to get the Group 4 jobs.