Trichy College Student raped, Rapist posed himself as Police officer
Vijayan Sankar (Author)
Published Date :

Aug 05, 2019 21:13 IST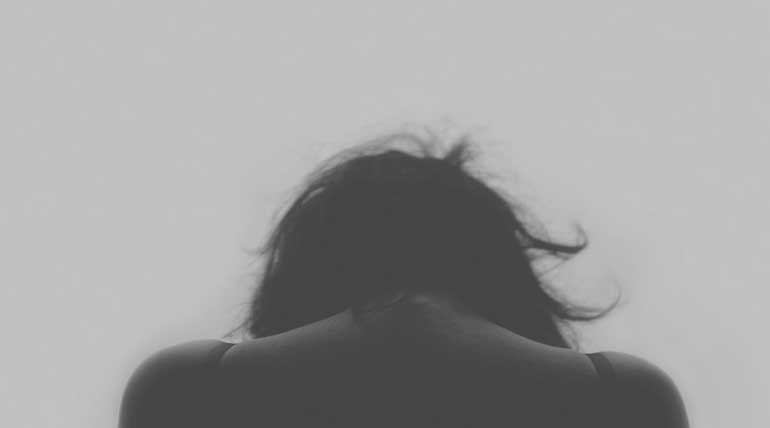 Trichy Thuvakudi College student raped by a history-sheeter today
In Thuvakudi bus stand, a Maharashtra girl student of NIT Trichy who was talking to her friend was raped by a criminal. The said girl is now admitted in hospital and the criminal Manikandan arrested by police on the complaint given by the girl's father. The sad part is Manikandan posed as police and chased the friend away before raping her. It raises many questions about the safety of girls in Tamil Nadu.
College in Trichy:
Popular college in Thuvakudi, Trichy is one of the prestigious educational institutes of India. Students from all over India study in this engineering institute for a bright future. But today the future of its young girl student has been spoiled by a criminal.
This incident has raised many questions:
What was the public doing when the criminal Manikandan posed as police to threaten away the friend?
How could he have taken the girl away without any opposition by the girl or the public?
If this happens to an educated girl from another state, what is the situation for other novice young girls?
What will this create the image of Tamil Nadu among the other states?
Why was the history-sheeter able to do such a crime in broad daylight?
Who gave him the courage to do such malicious and heinous crime?
What if he comes out in bail within months to do the same for any other girl?
Is the public morality decreasing by not helping this innocent young girl from other states to be carried away by a history-sheeter to rape her?
Will not happen to any of our daughters or sisters in future if we do not stop it?
Who is answerable to the girl or her family for the atrocity done to her?
All the above questions and many more have to be answered by not only the police but also the public.