Two Women Human Sacrificed In Kerala To Bring Wealth, Three Arrested
Vignesh Subbaian (Author)
Published Date :

Oct 12, 2022 12:01 IST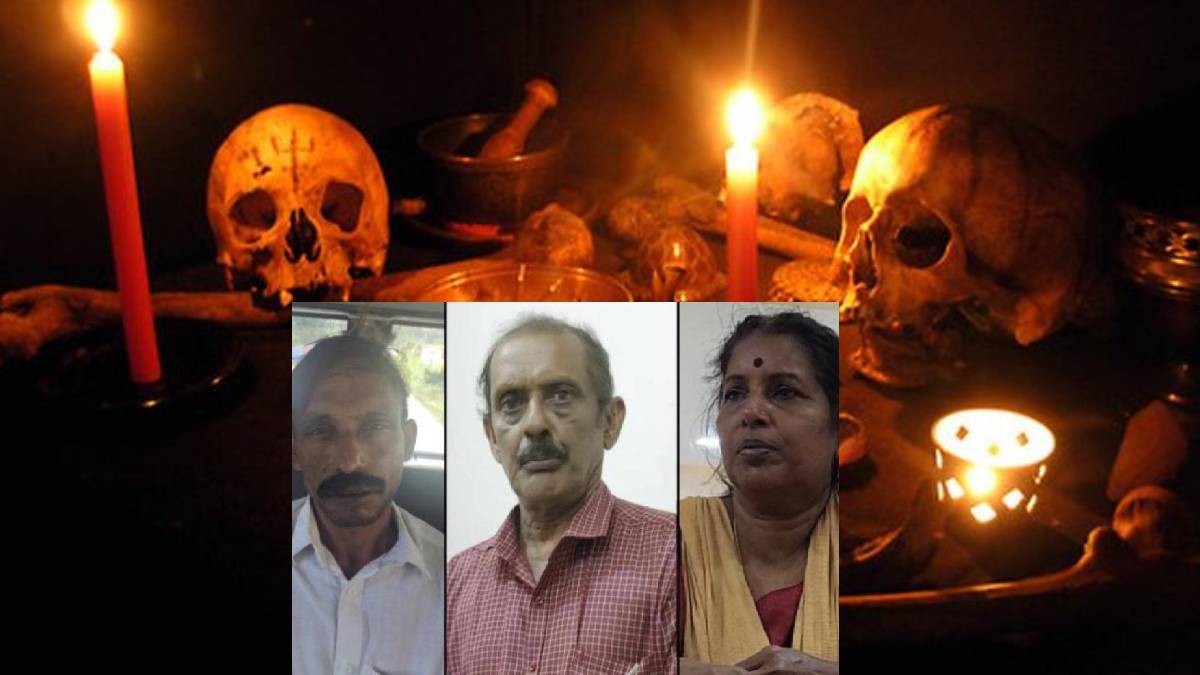 The news that two women were human sacrificed and buried in Kerala, including Tamil Nadu women, has created a great stir. As information has come out that the Padma from the Dharmapuri district has been human sacrificed, the villagers and relatives are overwhelmed with grief.
Hailing from Dharmapuri, Padma had been living in Ponnurunni near Kochi, Kerala, for a few years. She used to sell lotteries in Kadavanthra. She went to sell the lottery on the 26th of September and did not return home.
On the complaint filed by the relatives, the Kochi police investigated. Following this, the police of Perumbalai police station and the revenue department investigated the concerned Errapatti village as well.
Similarly, Roslin, 50, a woman from the Kalady area of ​​Kochi, also went missing a few months ago. An inquiry into the cell phone numbers of the two persons revealed that they were last seen at Thiruvalla near Pathanamthitta.
It was later learnt that the Padma, who had gone to work on the plantation, was human sacrificed in Kerala. And to identify Padma's body, relatives, including Padma's sons Sethu and Selvarasu, Padma's younger sister Palaniammal, cousins ​​Muthu, Dakshinamurthy, Ramu, Muniappan, and Kashi have gone to Kerala. An investigation found that both had been killed. In this connection, Mohammad Shafi from Kochi was arrested.
Speaking to reporters about the human sacrifice, the Kerala State Police said Bhagawal Singh and Laila, a couple from Elanthoor of Pathanamthitta district of Kerala, are the accused. Bhagval Singh is practising traditional medicine. Shafi, who belongs to the same area, became acquainted with Bhagval Singh through Facebook.
Shafi Shafi was paid for arranging the women, and he was the one who introduced those deceased women. The accused couple-Bhagval Singh told police that they consumed the flesh of their victims after murdering them. According to police, they were allegedly sacrificed by the accused to settle financial disputes and bring wealth and prosperity into their lives.