RBI Cautions Public On Unauthorized Digital Lending Applications
Thangaraja Palaniappan (Author)
Published Date :

Aug 30, 2021 09:54 IST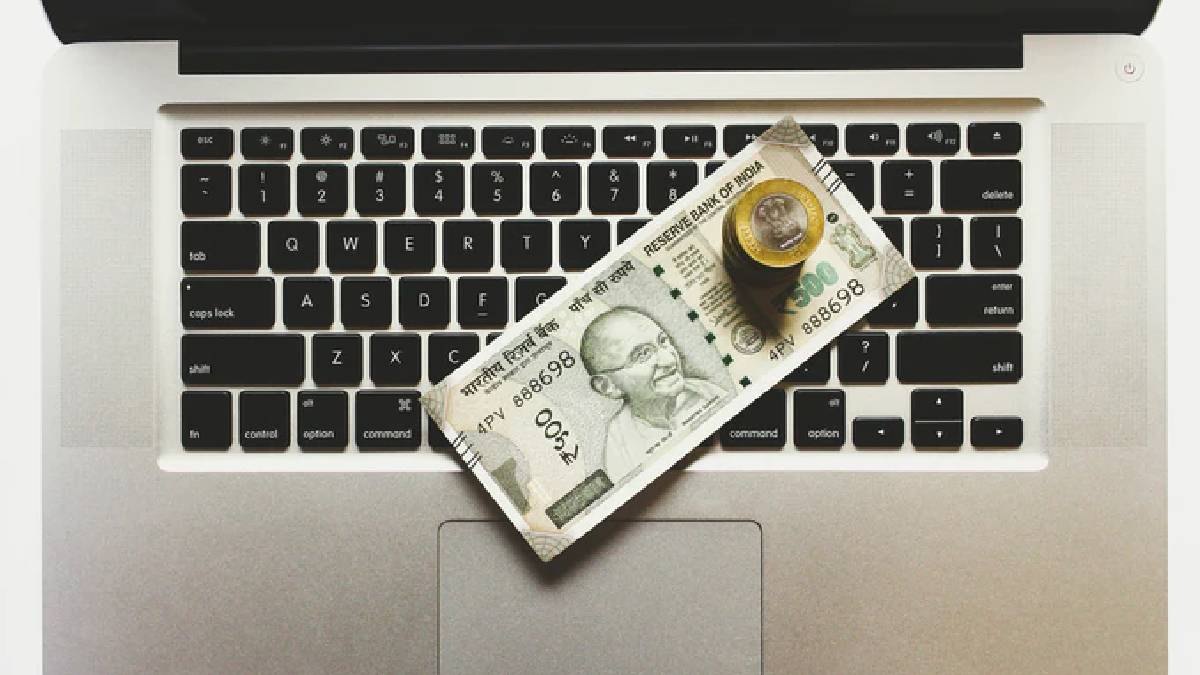 Before carrying out the loan or money transaction through a digital platform, it is mandatory to check the details about the lending companies. The Reserve Bank has also cautioned consumers not to share bank documents with unidentified persons and unauthorized online applications.
Unauthorized digital credit sites are reported to be increasing in recent days by promising to provide Loans Quickly and Unhindered. These reports suggest that excessive interest rates and additional hidden fees are being used by borrowers to deal with unacceptable and false recovery methods.
Banks can only carry out legal public lending activities. Further legal lending activities can only be carried out by financial institutions registered with the Reserve Bank and by companies run by the State Governments under legal provisions such as the Credit Act of the States concerned.
Some companies fraudulently use the Internet to claim the credit. Small, micro businesses continue to be fooled into relying on unlicensed digital credit sites. Also, these digital credit sites charge high interest additional hidden fees from borrowers, the RBI said. The Reserve bank has warned the public not to fall to such unauthorized online digital platforms and to check the source of the company that provides loans online or through mobile applications.
Furthermore, consumers should never share copies of KYC documents with unidentified or unauthorized applications. If such online platforms have cheated you, it can be reported to the relevant law enforcement agencies. The names and addresses of NBFCs registered with the Reserve Bank can be accessed here and against companies controlled by the Reserve Bank. Complaints can be lodged at rbi.org.in.
The Reserve Bank of India has made it mandatory for banks and nonperforming assets (NPAs), digital lending sites to disclose the bank's name or NBFC directly to their customers. It is to note that maximum youngsters are being cheated by these online digital money lending companies as the interest is less. Since the money is quickly processed, they are falling prey to those fraudulent loan companies. The exactness of getting fooled by their tricks are not visible seen by the lenders. It is very much necessary to check in detail about the company before the transactions.