Unnao rape case: How the Victim Was Burned, says the victim
Anusha Sathish (Author)
Published Date :

Dec 06, 2019 14:15 IST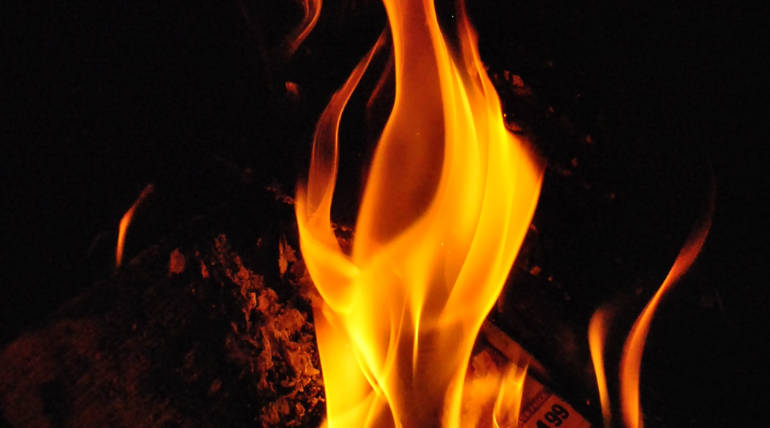 The Unnao rape accused's sister upholds her brother demands CBI inquiry: The Unnao rape case sequence gives a gust of inputs that upends the flow of information and disrupts the connection of pieces of information. A 20-year-old woman was brutally raped in the month of March was set ablaze in December 2019. It was reported that five men were accused in the rape case, but only three were arrested.
The remaining two were still in the process of getting caught. Amidst all these things, on Thursday, the woman was set ablaze in Unnao in Uttarpradesh by a group of men. It is suspected that the two who were still on the run would be backing this attempt to kill her.
The accused and his friends took her outside the village into the fields and doused her with petrol. She was initially getting accosted by them and eventually getting kidnapped for murdering reasons.
The rape victim walked for one kilometer and requested help from a stranger who was working outside a house. Villagers reported this in Sindhupur. Later the victim herself called 112 and informed police about the incident, and the ambulance arrived on the spot to rescue her.
The victim gave her statement to the magistrate stating, "I have been beaten up by five men and been stabbed and burnt alive. I rescued myself, calling 112."
The police also reported that the main accused was Shivam Trivedi. Police have arrested him. The sister of the main accused now set out new information stating that her brother and father were innocent, and her family is targeted because of a political issue.
The girl said, "My mother is the head of the village, and my brother and father are innocent but looped in the issue for political gains. Not the first time, my brother has already been convicted in rape cases before and acquitted later finding the truth.
I have sympathy for her, but I have to fight for justice and will prove my father and brother innocent." She was brought to Lucknow with 90% burns and later airlifted to Delhi for further treatment. The National Commission for Women has also sought a report on the incident from Uttar Pradesh Director General of Police O.P.Singh.