UP Hostage Situation Ends as accused killed by police and his wife Lynched by Locals
Vignesh Subbaian (Author)
Published Date :

Jan 31, 2020 11:28 IST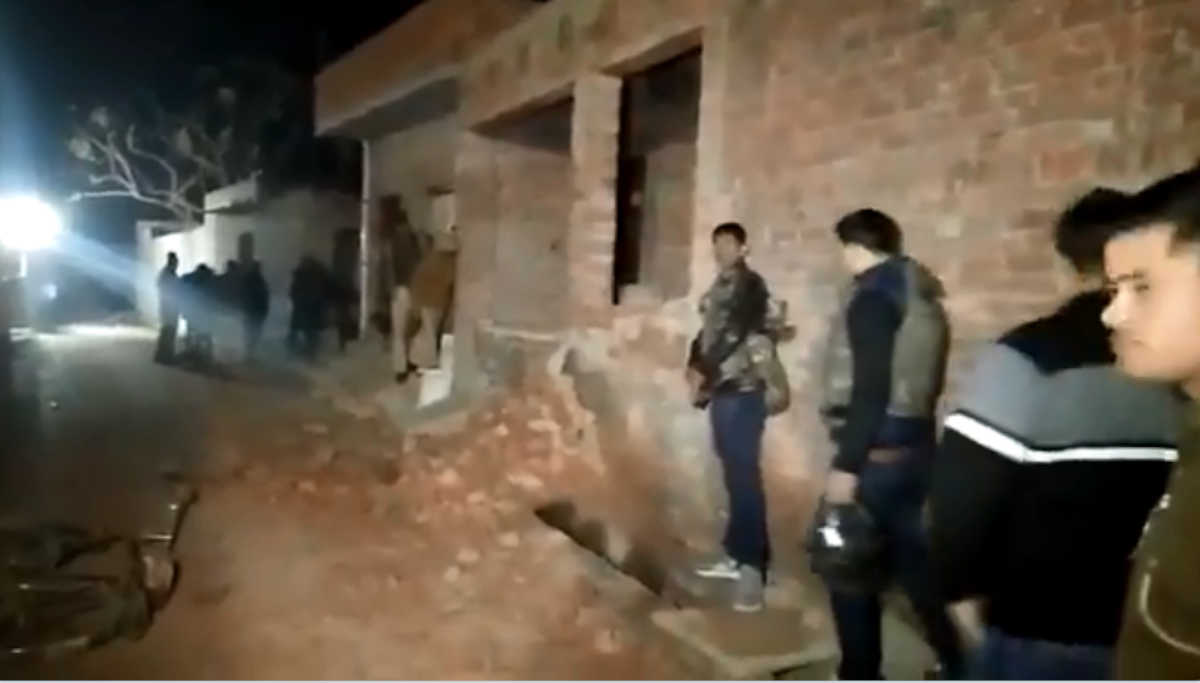 Farrukhabad hostage ends with the lynching of the wife of the accused to death: From yesterday January 30 evening, the whole of India was talking about the hostage horror situation in UP's Farrukhabad. Now it ends with the safe return of all the 23 children and death of the accused. But also lynching of his wife by the locals.
At 5: 45 PM yesterday, one Subhash Batham took 23 children to the basement of his house and fired six shots. They were all in his house at that time to celebrate his daughter's birthday. It is alleged that he is on bail for a 2001 murder case. He is rumored to be a coarse man and one prone to violence. But he handed over a six-month baby safe to the neighbor during the high powered hostage drama situation for more than eight hours.
The locals barged into his house to retrieve the children. The police allege that he opened fire and hence was shot dead. And all the 23 children were rescued safe and handed over to their parents except one. It was the child of Subhash, the accused who was shot dead. The mother was also lynched to death by the locals as soon as the hostage drama was over. Now the child has lost both her parents due to the hostage situation in UP.
Chief minister Yogi Adityanath is said to have closely monitored the hostage situation and announced Rs. 10 lakhs as an award for the police personnel who involved in this rescue operation. However, the reason behind this hostage drama was that Subhash Batham had been denied to have a government housing and toilet facility. Reports also suggest that Batham has already written to the government authorities and that gone unheard.