UPSC NDA 2020 Notification is Out with 418 Vacancies
Vignesh Subbaian (Author)
Published Date :

Jan 09, 2020 17:25 IST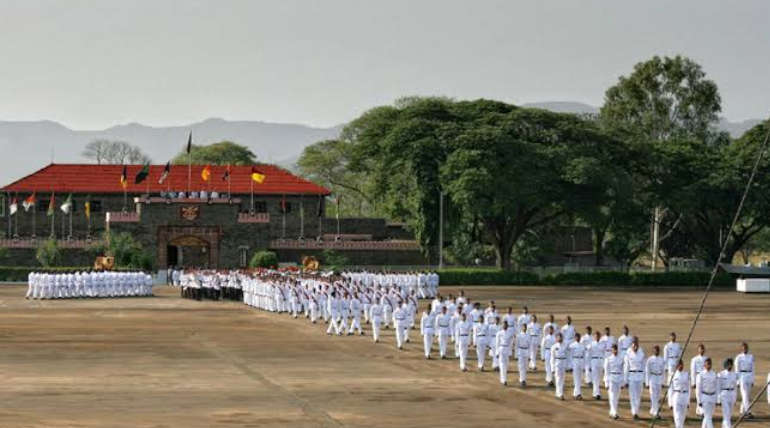 Apply today for the 370 vacancies in the National Defence Academy in the UPSC website: All those who passed 10+2 exams can apply from today for the Naval Academy Examination in the UPSC.gov.in website. UPSC today, January 9, released the application form for the NDA or the National Defence Academy 2020 for all candidates to apply until January 28, 6 PM. Also, UPSC will be conducting the railway service exams in the old pattern for the last time this year 2020.
From the next year 2021, UPSC will conduct an exclusive railway service exam for the entire merged eight railway services into one service IRMS or the Indian Railway Management Service. It will have a common preliminary examination for the railway service. It will be followed by the main exam for the railway engineers on their domain expertise and not in their general studies.
The UPSC NDA exams will be conducted on April 19, 2020. Candidates who want to apply can follow the simple three steps to apply from today until January 28, 2020.
1st Step: Login to upsc.gov.in and click the what's new section and then on the examination link.
2nd Step: Read the instructions given there to fill NDA Form 1 & 2 correctly and upload the passport photo.
3rd Step: Pay the fee and submit the application and download the application form for future reference.
Who can all apply NDA posts?
There are 418 vacancies which include 208 in the Army, 42 in the Navy, 120 for Air Force, and 48 in the 10th and +2 Cadet entry scheme in the Naval Academy.
10 + 2 passed from a recognized board or university with physics, mathematics, and chemistry.
Born after January 2, 2001, and not later than January 1, 2004.
Should be unmarried male candidates.
Rs.100 remitted in any SBI bank branch and the receipt no should be mentioned while applying online or can use all SBI cards.
Exam centers on April 19
Agartala, Ahmedabad, Aizawl, Prayagraj (Allahabad), Bengaluru, Bareilly, Bhopal, Chandigarh, Chennai, Cuttack, Dehradun, Delhi, Dharwad, Dispur, Gangtok, Hyderabad, Imphal, Itanagar, Jaipur, Jammu, Jorhat, Kochi, Kohima, Kolkata, Lucknow, Madurai, Mumbai, Nagpur, Panaji (Goa), Patna, Port Blair, Raipur, Ranchi, Sambalpur, Shillong, Shimla, Srinagar, Thiruvananthapuram, Tirupati, Udaipur and Vishakhapatnam
There are also 45 vacancies in the National Academic Examination for the same qualifications and exam dates and centers.
In December 2019, the Modi government merged all the existing eight railway services into one service called the IRMS. There was outrage in the social media for it from many of the eight railway services. And the exams to appoint the civil and engineering employees for IRMS will start from 2021 confirm sources. But for this year, the earlier pattern is to continue. Officers for Accounts, Traffic, and Personnel services will be recruited through CSE or civil services exam and for the remaining services through the IES or the Indian Engineering Service exams.