India under the shield of COVID 19
Gokul Saravanan (Author)
Published Date :

Mar 12, 2021 18:16 IST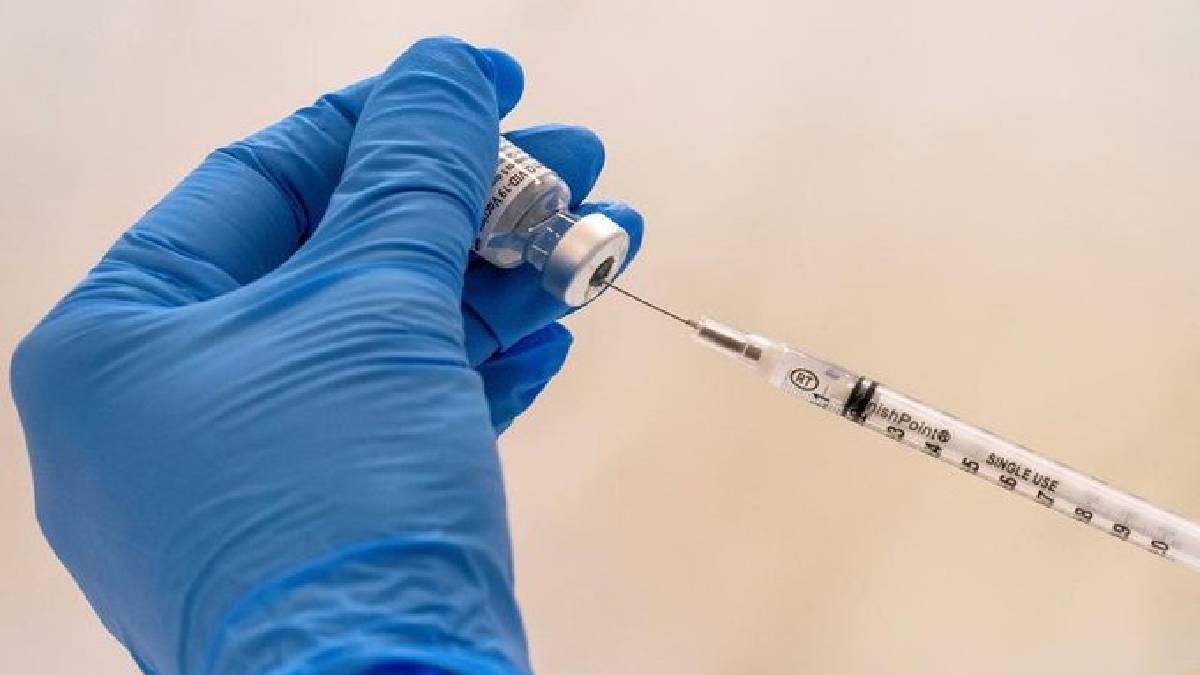 India has invented two sets of Co-vaccines that prevent us from the deadly disease COVID 19. And the vaccines are launched and are in use. The first phase of vaccination was given to the frontline workers who play a significant role in serving and shielding the people from Covid 19.
The second phase of immunization for the patients over 60 years of age. It is said that the vaccine will help to develop the immune power inside the body to fight against COVID 19
And this was appreciated by many honorable persons from other countries. In the busy days of the election, ministers and heads are getting vaccinated in hospitals and medical colleges.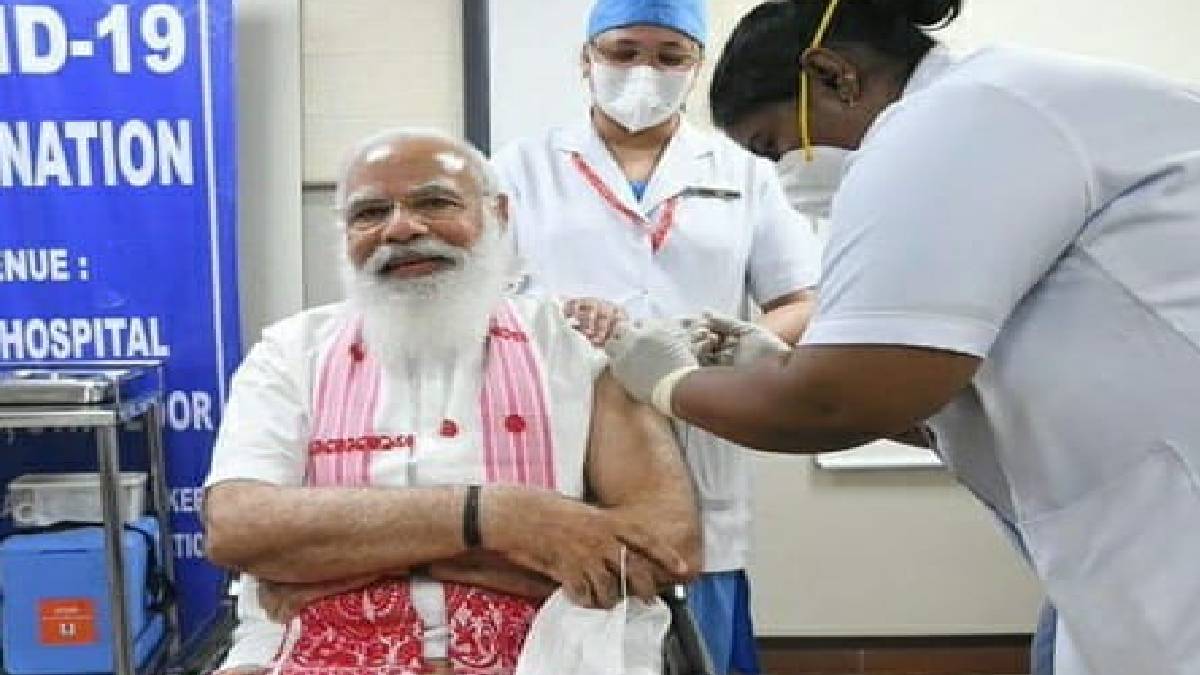 Prime Minister Narendra Modi Monday received his first dose of Covid vaccine at Delhi AIIMS. Home Minister Amit Shah and Vice President Venkaiah Naidu, External Affairs Minister S Jaishankar, Odisha Chief Minister Naveen Patnaik and his Bihar counterpart Nitish Kumar, Assam Health Minister Himanta Biswa Sarma, and NCP president Sharad Pawar has taken the first dose of Covid vaccine.
Banwarilal Purohit, Governor of Tamil Nadu, Kalraj Mishra governor of Rajasthan, Vijayender Pal Singh Governor of Punjab, Union Minister of Maharashtra Ramdas Athawale, and many other heads, have also taken the vaccine.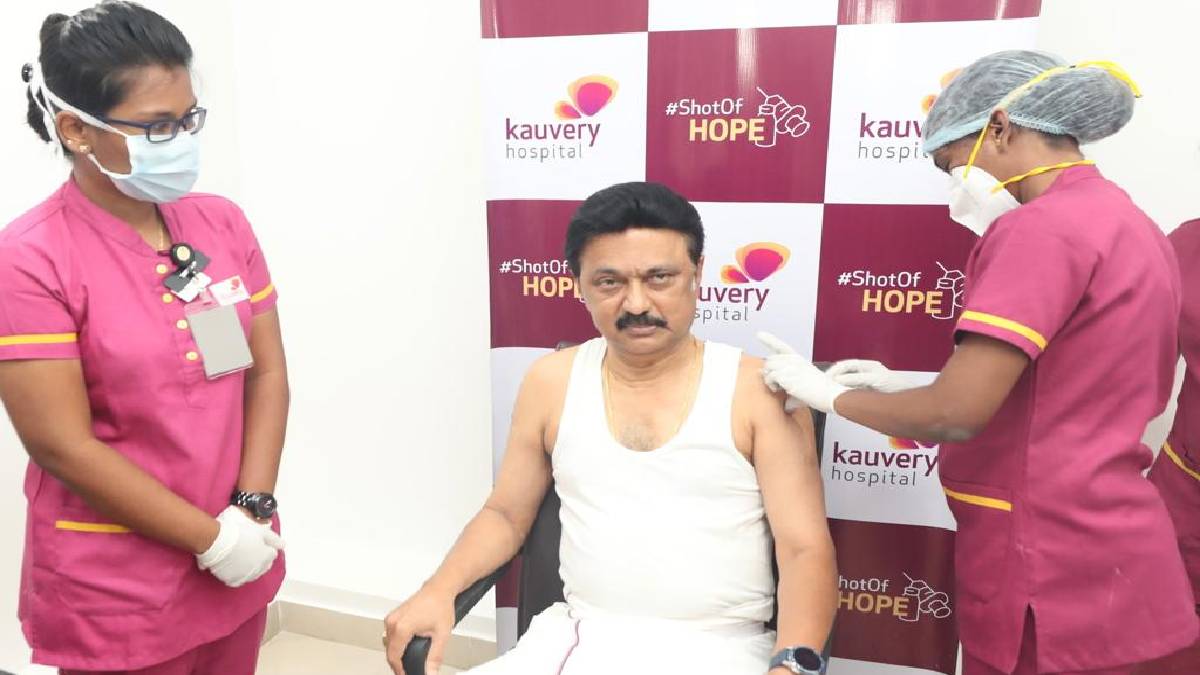 Health minister of Tamil Nadu C Vijaya Baskar, DMK party president M K Stalin, VCK founder Thol Thirumavalavan vaccinated against the coronavirus disease.
Chief Minister Edappadi Palanisamy vaccinated yesterday at Government Omandurar Medical College, Chennai, in the presence of Directorate of Medical Education Narayanababu and Dean Dr.Jayanthi.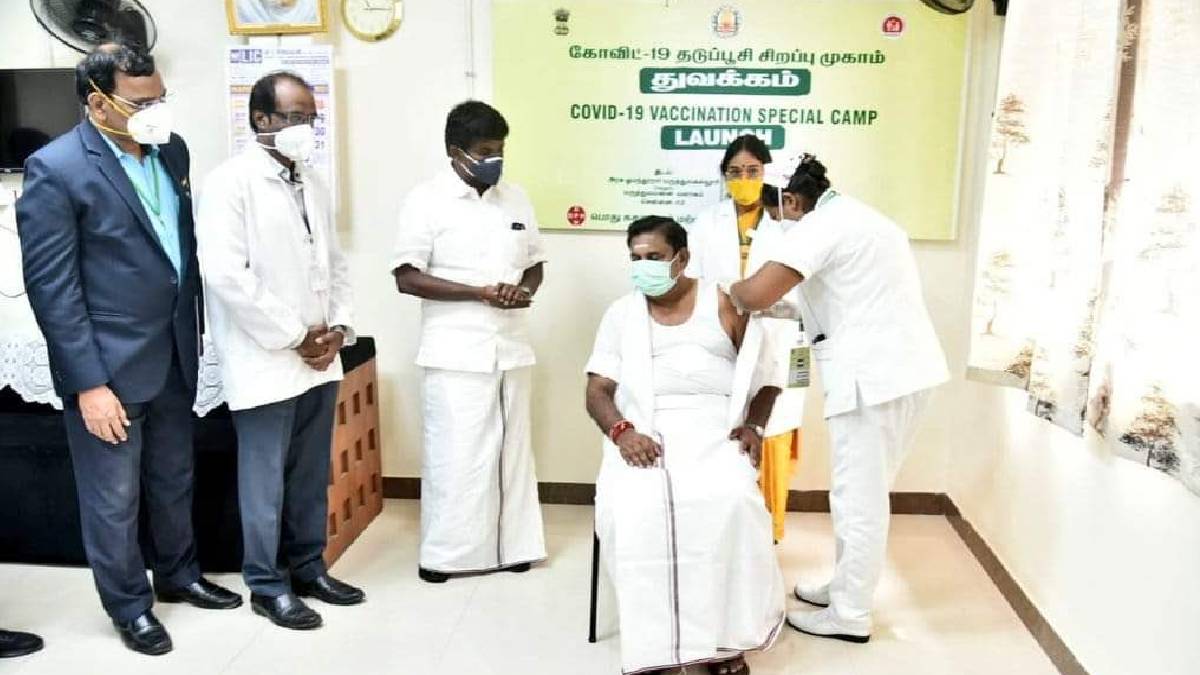 And now it sounds good to see India is under the shield of protection and safety measures. And the government has made it mandatory to vaccinate the teachers, election volunteers, and the candidates. It is encouraged to get vaccinated instead of getting worried about the deadly virus. It is must to sanitize and put the mask on while coming out.