Vayu Cyclone Updates- Changes Course and the Situation is Still Critical
Nisha Gowri (Author)
Published Date :

Jun 13, 2019 15:14 IST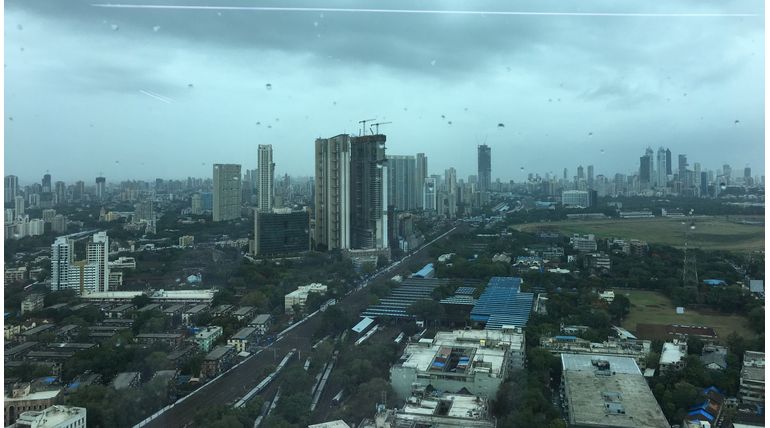 Vayu cyclone considered to be the second deadliest cyclone to ever hit the state after the cyclone that hit in 1998 and completely tarnished the Kandla town killing more than 1214 people. Approximately 300,000 people have been shifted to safe areas from the coastal villages. The administration has asked the rescue teams to evacuate all the people from about 10 km radius of the place. On the early Thursday morning why you cyclone has changed its course and it is not evident to make a landfall in Gujarat.
Yet as a precautionary measure, the government has maintained the situation to be critical. Further, the government has sounded an alert and it will remain till Friday. On Thursday the IMD officials have informed that why you cyclone has changed its course and unlikely to hit Gujarat. As Gujarat is still in the coastal place, the officials told that we are still in the standby mode so heavy rain and wind can be expected in Gujarat. The Meteorological Department even do the eye of the cyclone may or may not hit Porbandar the impact of the cyclone will definitely be felt in the coastal areas altogether.
The above statement makes sense as the extent of the cyclone is about 900 kilometre. So even if the eye of the cyclone does not hit Gujarat, the impact of the cyclone like heavy rain and wind can have its impact on the coastal areas. Indian metrological department of Mumbai said that as rainfall, wind and storm all have a hazardous impact it is not good to relax. However, the initial forecast of the Vayu cyclone said that why you are expected to cross Gujarat coast between Dwarka and Veraval as a very severe cyclonic storm with a speed of 180 kilometres per hour.