Virendra Pandey Spicejet Technician Accidental death in Kolkota Airport
Vijayan Sankar (Author)
Published Date :

Jul 10, 2019 12:47 IST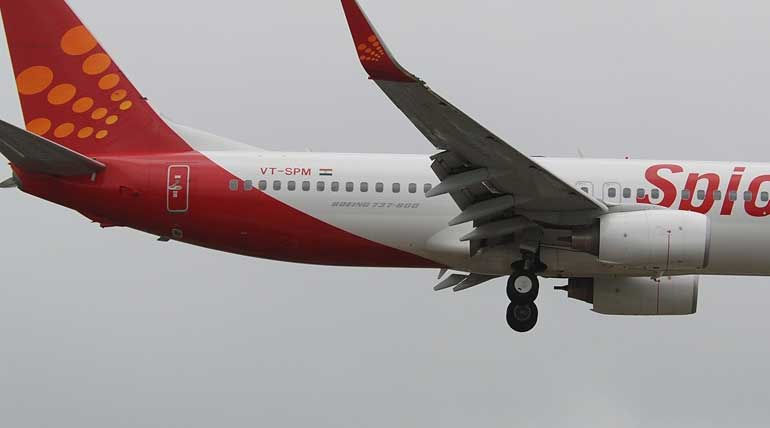 Today at early morning 1:45 A.M., Virendra Pandey, a Spicejet technician in Kolkota airport got accidentally killed.
He was doing his routine maintenance work at the right-hand main landing gear wheel area when he got sucked into the lower end of the Q400 aircraft due to hydraulic pressure.
Is it accidental death or due to failure of Spicejet training standards?
The freak accident must have occurred due to the accidental closing of the landing door of the SpiceJet ATR aircraft in Bay No. 32 at the airport. He died due to suffocation, and his body has to be cut out from the enclosed flap.
This death of an employee of Spicejet has occurred in spite of the four show-cause notices issued by the DGCA or the Directorate General of Civil Aviation only last week to SpiceJet. It is to show-cause the poor training standards of Spicejet aircraft.
Aviation industry under pressure for the past few years:
The aviation industry, once the pride of any nation is under pressure due to various reasons. The main issue is the pricing competition among airlines. It has reduced the high-quality standards once maintained by the aviation industry.
There are many accidents and irregularities reported every other day from one airport or another. It is gravely dangerous for passengers to board flights if this situation continues.
The Governments across the globe should take stringent measures to protect not only the lives of passengers but also the employees.
Who is responsible for Virendra's death?
Though the SpiceJet statement suggests sadness towards the untoward incident, who will take responsibility for the death of a young technician? It is the duty of SpiceJet at least after receiving four notices from DGCA.
But its failure has taken away a young life and livelihood of his family. His body is now cut into pieces and handed over to them.
It is time that the aviation industry gets organized for better safety and security.