Weather Updates Today : Constant Raining for Next few days
Vignesh Subbaian (Author)
Published Date :

Sep 21, 2020 10:25 IST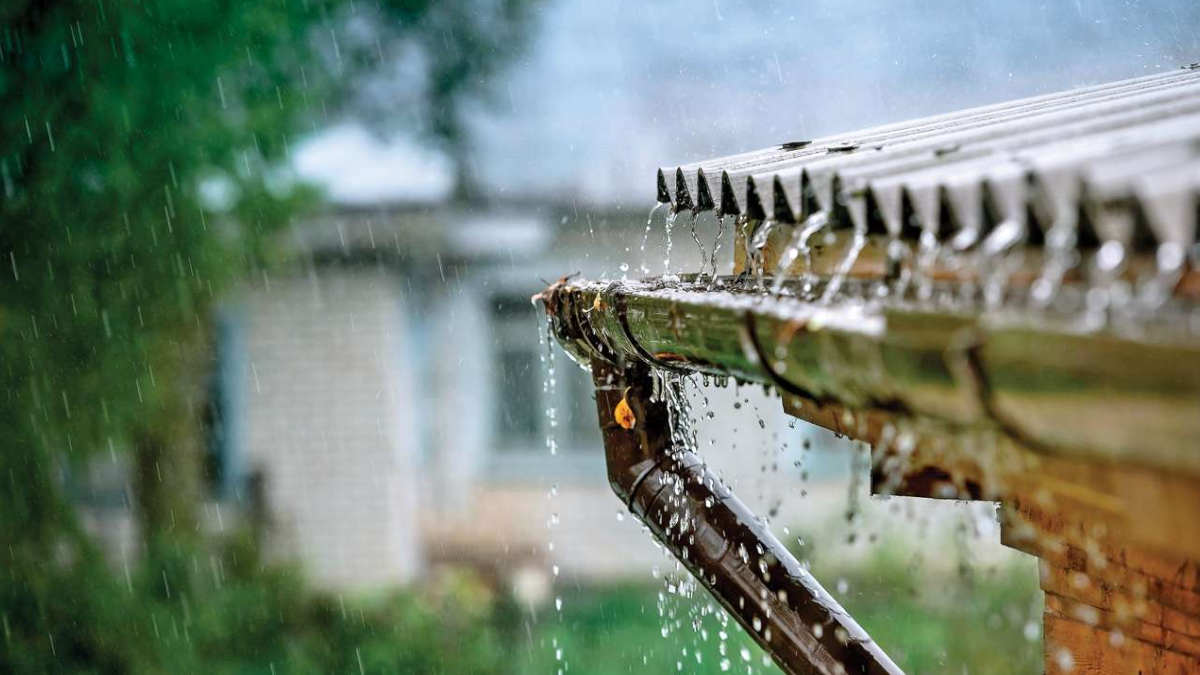 The 2020 year will be on the record books for the most suffering year for the world people, mostly Indian people. The COVID 19 has already taken nearly 85.000 lives so far and causes deaths to more than 1,000 precious lives every day. In addition to it, August month saw the record rainfall, which killed 80 people in a single landslide in Kerala. All of them were Tamil people who went to work in tea estates.
Now again, the Indian Meteorological Department has issued a red alert to three districts and an orange alert to 6 districts in Kerala until September 21. Also, in many parts of India, including Tamilnadu, receives heavy rains in the next few days.
Factors to cause rain in India
The factors that the IMD or India Meteorological Department and CMD or Chennai Meteorological Department state to cause rains include
The east-west shear zone that is to run roughly across many parts of peninsular India
The cyclonic circulation lying over the states of Telangana and Maharashtra in lower tropospheric levels
The strengthening of the lower-level winds from Saturday, September 19 along the west coast due low-pressure area formed over the northeast Bay of Bengal
The Naval cyclone centered in Thailand has lost strength and has moved to the northeast Bay of Bengal as a lower depression zone.
Main districts to receive rain
Maharashtra's four subdivisions that include Madhya Maharashtra, Marathwada, Vidharba, and Konkan & Goa, will receive heavy rains from September 19 to 21. Rains to lash many parts of West Bengal again now, along with some aspects of Uttar Pradesh. The red alert was announced in Idukki, Kannanoor, and Kasargode districts in Kerala and orange alerts to other six neighboring districts until September 21.
In TamilNadu, apart from Chennai, many other districts are to receive heavy to moderate rains. Many districts along the western ghats are already receiving rains, and due to the hot air circulation, rains are expected in the following districts, among others.
Northern coastal districts
Inner districts
Puducherry
Karaikal
Nilgiris
Coimbatore
Fishers are advised not to venture into the deep seas of Mannar, Andaman, and other southern seas of Bay of Bengal for the next four days.